An inter-ministerial central team will assess the damage done by heavy rains of cyclone Bulbul. Local resources estimate around 40% (six lakh hectares) of major paddy crop destroyed in Odisha.
The Assessment
To assess the situation central information commissioner, Saheli Ghosh Roy will head a seven-member team comprising of other center officials. The ground officials reported that Bhadrak, Balasore, Jagatsinghpur and Kendrapada suffered maximum crop damage among the northern coastal districts. Anil Samal, Central Revenue Divisional Commissioner confirmed maximum destruction by cyclone bulbul in Chabdbali, Dhamra and Basudevpur districts. Adding to this, 5500 houses damaged and 653 water pipelines disrupted by cyclone bulbul.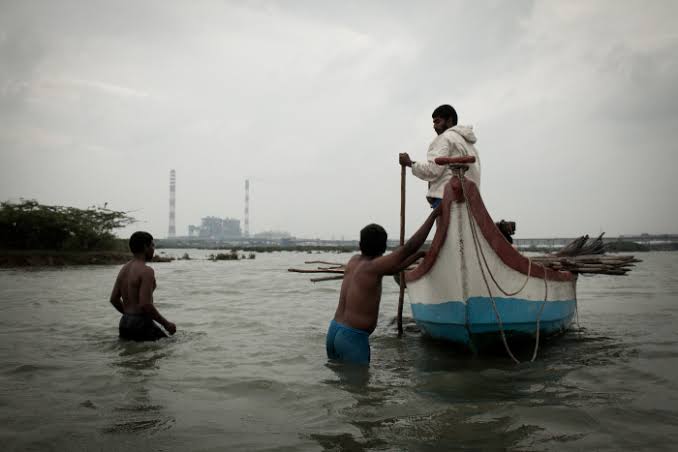 Chief Minister Naveen Patnaik made an aerial survey of the affected areas. He directed the official to submit the assessment report to the Special Relief Commission by 18 November. The Centre will release the funds from the National Disaster Relief Fund (NDRF) after the submission of the report. Officials aim to begin restoration work of the state as soon as possible. Click here to check current release of funds by NDRF to all states in India.
The Relief
According to reports, assistance of Rs 6800 per hectare of land for farmers of non irrigated areas, compensation of Rs 13500 for Irrigated land farmers, perennial crop farmers will get Rs 18,000 per hectare as a relief to crop damage. In addition, farmers who have sustained damage to 33% of their crops due to Cyclone Bulbul will get an agricultural input subsidy. The government will direct banks to convert short term rabi loans into medium-term loans.
The dairy farmers and fishermen will get financial assistance for the loss of their livestock, fishnet and boats. Farmers will receive Rs 12,200 per hectare for the restoration of the fish farms. Financial aid of Rs 9600 will be provided to replace the full damaged boat and Rs 2600 for the full damaged fishnet.
Though the agriculture department forecasted the Bulbul, the government took no precautionary measures.