The PM Kisan Samman Nidhi (PM Kisan) established in December 2018. As per this scheme, farmers receive Rs. 6000 every year in three instalments. The overall 6th instalment starts on 1st August. 
The fund is directly transferred to the farmers' / farmer's families' bank account. The scheme defines a family as a wife, husband and minor children. So far, nine crore farmers have benefited from this scheme.
Eligibility Criteria for the Scheme
Landholding farmers' families from both urban and rural areas can apply.  However, farmers who pay income tax, institutional landowners and retired pensioners with monthly pension over 10,000 are not eligible for Pm Kisan scheme. Common service centres (CSCs) help farmers register for this scheme. Applicable farmer's Aadhaar is mandatory for registration. Apart from Aadhaar, landholding papers and bank account details must also be submitted. The official website for registration is pmkisan.gov.in.  Accordingly, farmers can enrol in the farmer's corner on the site.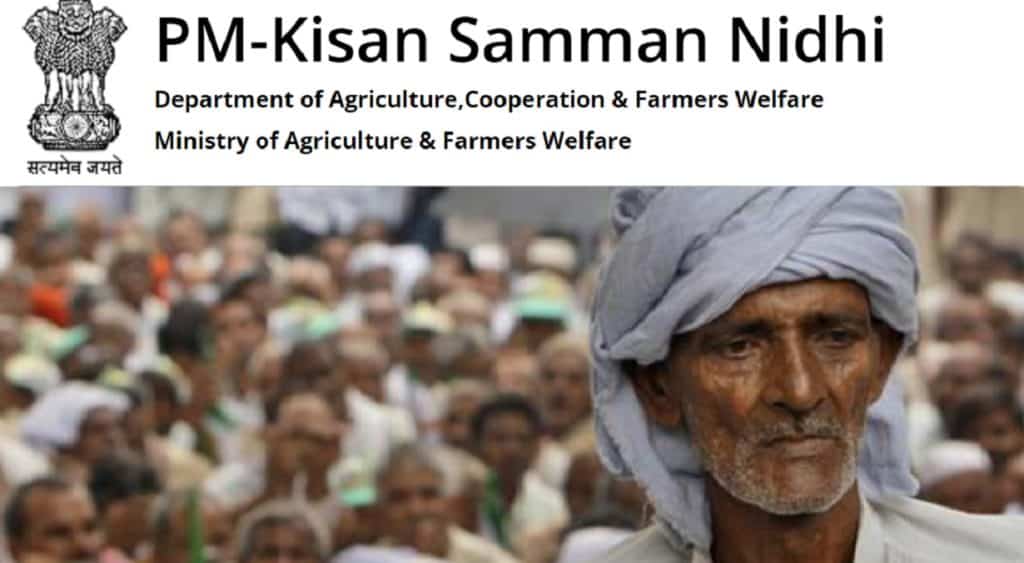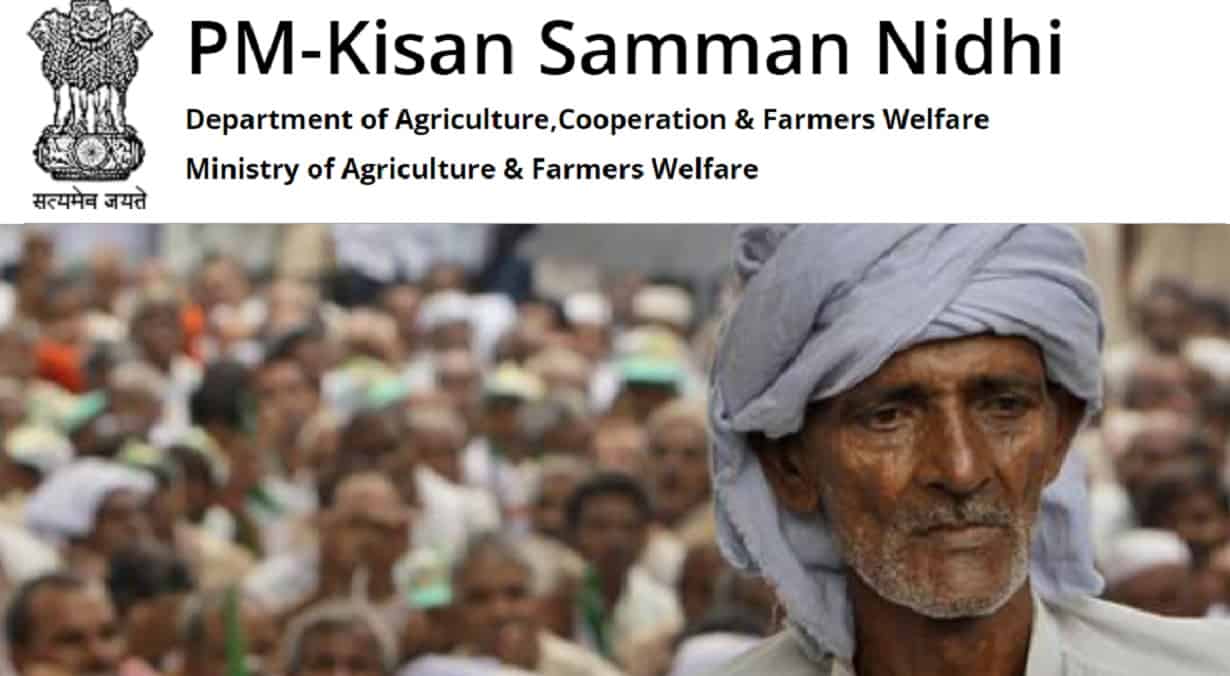 Protocol to Check Registration Status
In the farmer's portal, one must click 'new farmer registration' to register. Following that, the farmer must fill in general information. Subsequently, registration on the portal is completed. If already registered, the applicant's details will appear. Next, to know if you have qualified under PM Kisan scheme, check the beneficiary list in the farmer's portal.  Also, the farmers can check their registration status by calling the PM Kisan helpline number.
Emergency Number to Call in case of Queries
If farmers face any problem, they can call the following helpline number: 011-24300606.
Until now, as per the data obtained by The Wire through the RTI Act, 75% of farmers did not get all three PM Kisan instalments. Furthermore, the implementation has slowed down, especially after the conclusion of the Lok Sabha elections. Farmers are in dire need of help at this time. We have to wait and see if this new announcement by the government lives up to its promises.