The Fatality Rate of the country is 1.10%, says Lav Agarwal, Joint Secretary of Union Health Ministry.
Nepal Suspends all Domestic and International Flights
The Civil aviation Authority of Nepal announced the suspension of flights today. Accordingly, all domestic flights will be temporarily suspended from today. While all the international flights will be suspended from 6th May.
Shri T Rabi is the New Deputy Governor of Reserve Bank Of India
Government Sets Deadline for New Prime Minister House Amid COVID-19 Surge in the Country
Following governmnet's green clearance, the Central Vista project is considered as essential service and is thus unstoppable during the pandemic. According to the recent construction timeline, PM's residence will be ready by December next year. Following that, headquarters for Special Protection Group will be built. Further, the Vice President's house is estimated to be ready by May next year.
The Active COVID Cases in India Reaches 3410426
India reported a total of 369942 new COVID cases on Sunday. Further 299800 COVID patients recovered in the past 24 hours as per MoHFW. Total COVID cases increased to 19919715 , recovered patients 16281738, COVID death toll jumped to 218945.
COVID Vaccination Registration Process
Here is how you can register at COWIN Portal for a COVID vaccination appointment for 18 years and above.
India First Country in the World to Record 400,000 COVID Cases in a Single Day
When Should One Get Vaccinated After Recovering From COVID?
According to the Ministry of Health and Family Welfare, anyone who tested positive for COVID should get vaccinated at least two to eight weeks after a 14-day recovery from COVID-19.
If you are showing symptoms of COVID one should avoid vaccination. You should wait at least two weeks after symptoms subdue to get vaccinated.
Ideally, doctors have recommended 6-8 weeks interval between the two doses of the COVID vaccine. However, if you test COVID positive in between the two doses, doctors recommend a 2-4 week wait time till all COVID symptoms go away.
COVID Resource by IIT Delhi Alumni
This resource provides live tracking of vacant hospital beds, oxygen, plasma, and other necessary covid resources for multiple cities across India. Use the link below:
Twitter Compiles List of Verified COVID Resources
COVID-19 Helpline Numbers for Districts in Uttar Pradesh
Government Opens Emergency Helpline Number for Pregnant Women
National Commission for Women launched a WhatsApp helpline number (9354954224) for providing emergency medical assistance to pregnant women.
80000 Migrant Workers Returned to Agra As the Second Wave of COVID-19 Surged
Despite governments assurance that the requirements of the migrant workers will be taken care of, many workers went back to their native places.
The UK to Send in 1000 More Oxygen Ventilators to India
Following the virtual talk between PM Modi and British PM Boris Johnson, the UK will extend thier aid by sending in 1000 ventilotors. The talk on Tuesday will primarily focus on improving the strengthening the cooperation between the two countries.
No More Admission in Batra Hospital in Delhi. No Oxygen Results in Fatality
Delhi is Reporting over 400 Deaths Each Day
On Sunday, the national capital reported more than 400 COVID-19 deaths in a single day for the second consecutive day. Even though the positivity rate is getting lower, the rising deaths is a reason for panic. On Sunday, Delhi reported 407 COVID-19 deaths and 20394 COVID-19 fresh cases. As per the data, the fatality rate now stands at 1.42%.
COVID Resources in Punjab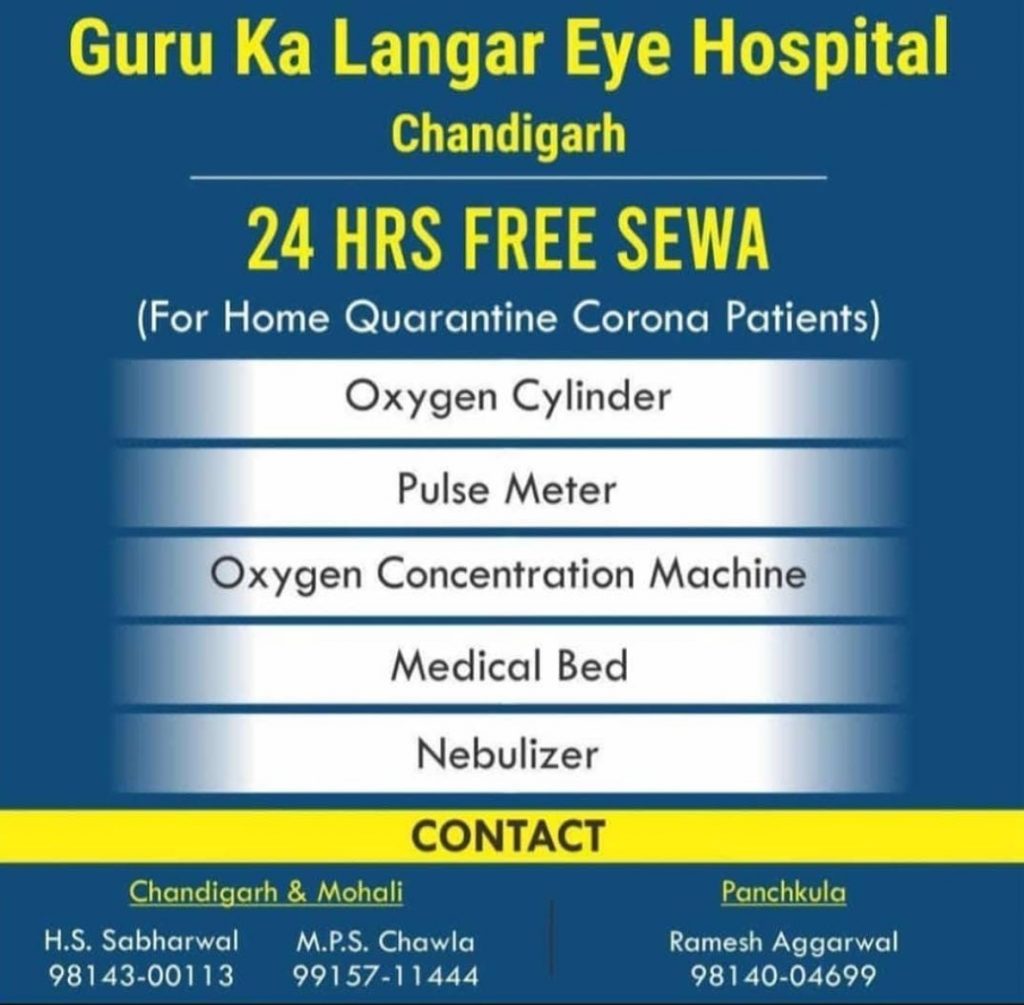 Mumbai Verified COVID Resources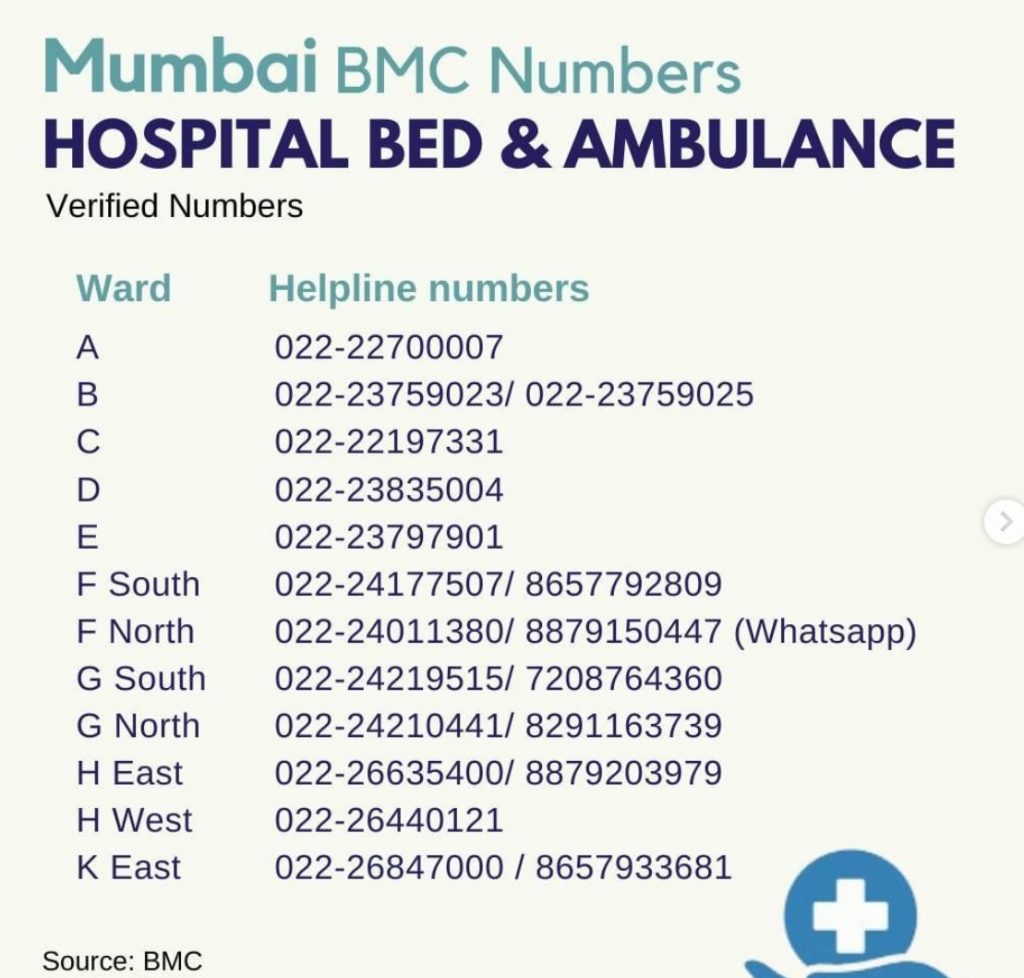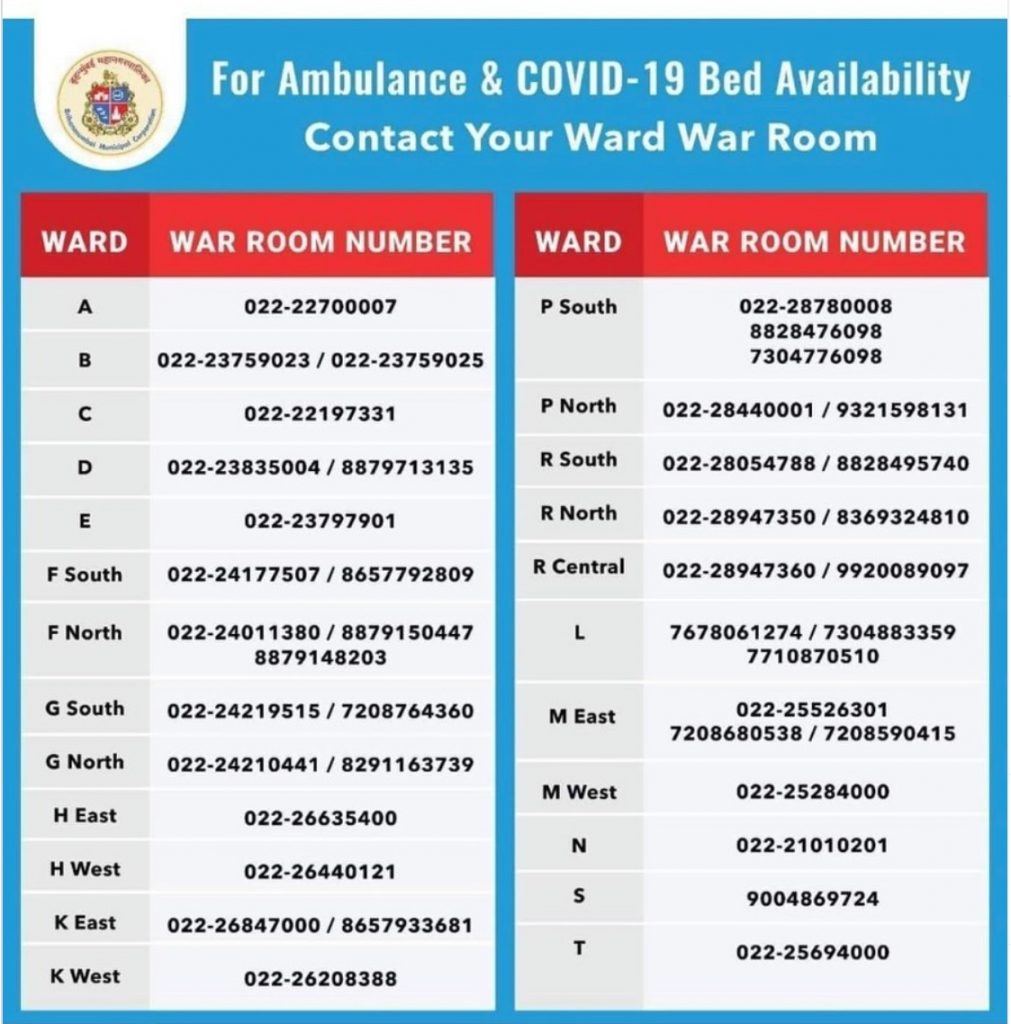 Bengaluru COVID Resources and Helpline Numbers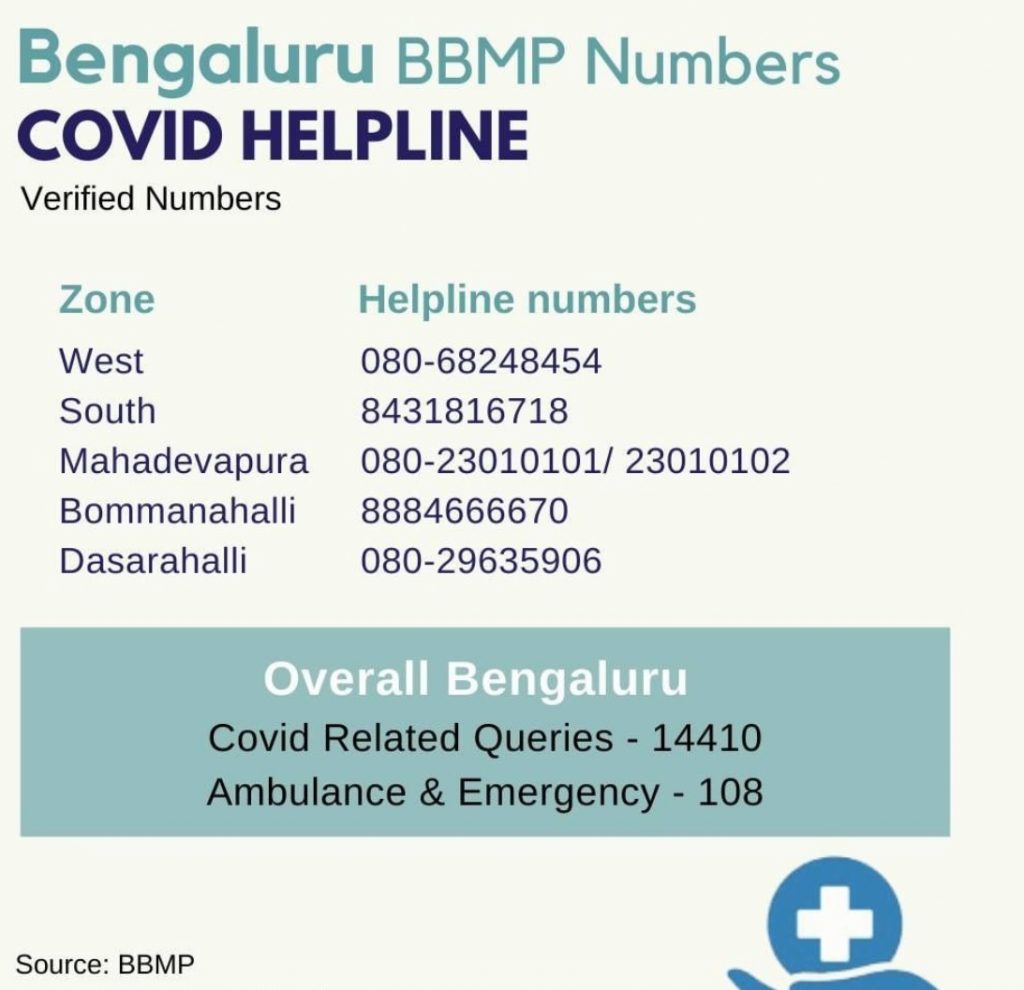 Oxygen Cylinder Resources in Delhi
Please check the below post on Instagram for Oxygen Cylinder refilling and new cylinder pick up places in Delhi:
https://www.instagram.com/p/CNwkhJknLGr/?utm_source=ig_embed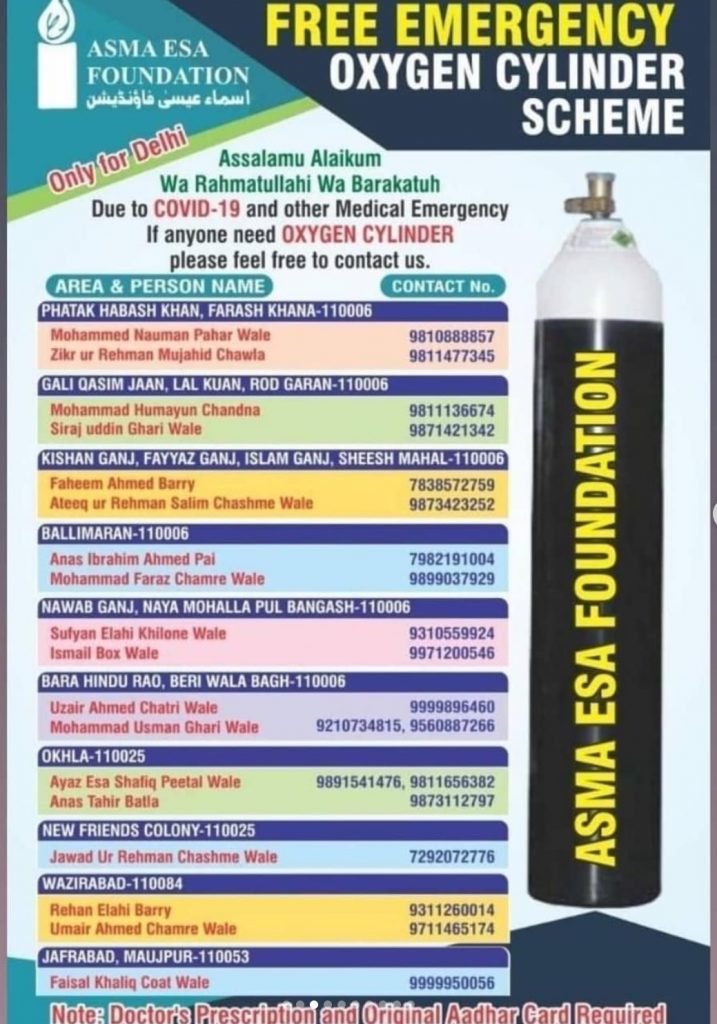 Follow covidresources.in on Twitter for Verified COVID Resources Across India