APEDA blacklisted export of basmati rice in Mohsen and Avazah brands over defaults. The persistent delay in payments has induced the Agricultural and Processed Food Product Export Development Authority (APEDA) to take serious steps.
Blacklisted Mohsen and Avazah Brands
APEDA blacklisted two private basmati brands, Mohsen and Avazah owned by Gulf-based importers from Iran (also sold in many countries in the Middle East). The decision came after their non-payment of pending export payments to India. Also, the sources confirm that Iran is still to pay around USD 200 million to Indian basmati rice exporters. Also, these importers have shut down their companies, leaving Indian exporters staggered.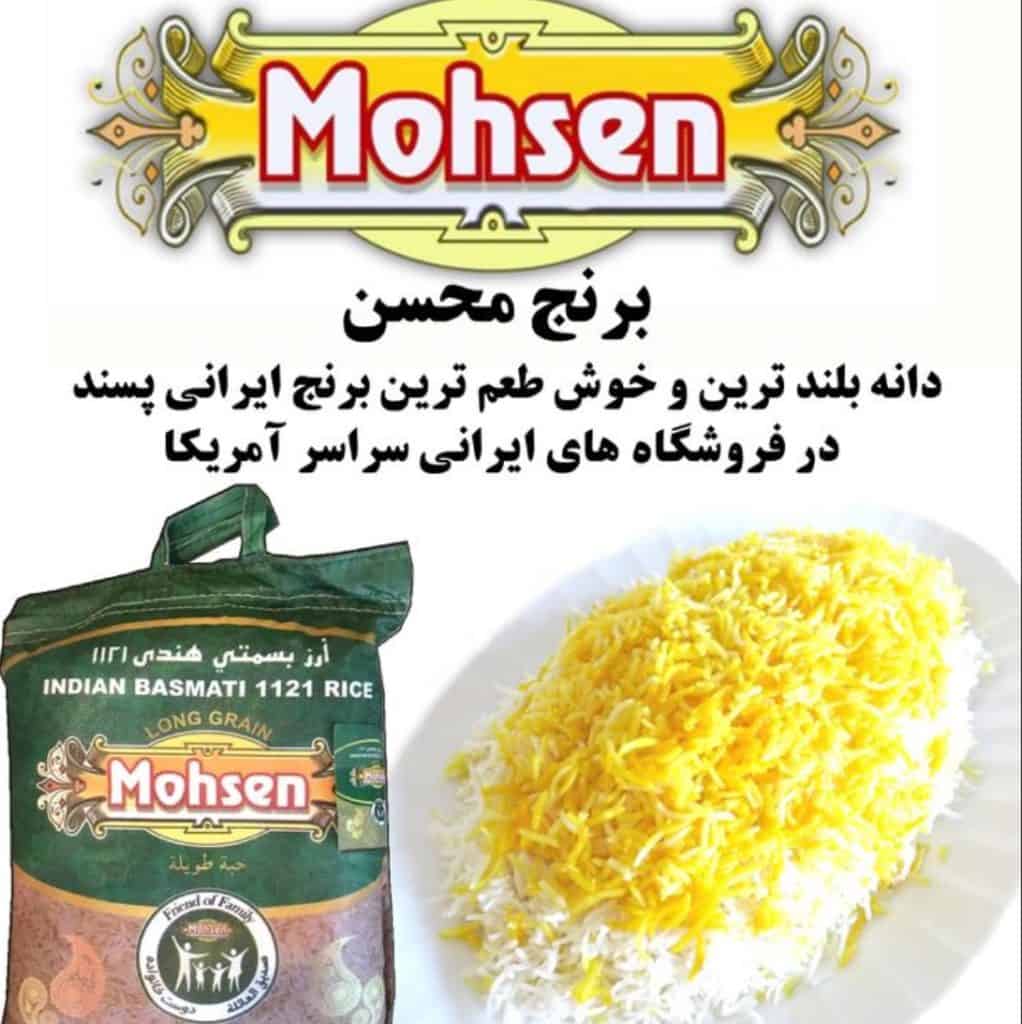 No Issue of RCAC
APEDA advised Indian exporters not to apply for registration of the contract for Mohsen and Avazah brands (also known as Avazeh). Further, it stated that there will be no issuance of Registration-cum-Allocation-Certificate (RCAC) for shipments of these brands, with immediate effect. Hence, Indian exporters have stopped taking contracts for 1121 basmati variety from Iran, the UAE, Bahrain, and other Gulf nations in packaging of Mohsen and Avazah. India exported 2.86 million tonnes of basmati rice from April to December, worth USD 3.1 billion. 
Entire Export Value Chain Affected
Though the default exports account for 10% of 4.6 million tonnes to Gulf countries, it had adversely affected the entire export chain. Further, issues like pesticide residue in exports from Europe have added to the decrease in exports. Hence, to avoid any further dissent, the authority has decided to blacklist the two varieties. Decision to ban Mohsen and Avazah brands seems correct to take stringent action against defaulters in future.
Payment Delay for More Than Eight Months
Payment by exporters for basmati paddy purchased during harvest is still pending towards farmers. All India Rice Exporters Association (AIREA) confirmed that most of the affected farmers are from Punjab and Haryana. Further, rice traders from both states are reluctant to export as payment for eight months is pending. Besides, owing to this, the price of basmati rice has reduced, forcing farmers to sell at Rs 2500 per quintal.  
Fall in Prices of Basmati rice
Iran, the largest rice importer of basmati rice from India, has entered the category of a bad trade. However, the rice trade with Iran increased to 14.83 lakh MT in 2018-19 from 7.16 lakh MT in 2016-17. Further, AIREA president Nathi Ram Gupta stated that such a situation will lead to further fall in rice prices. Prices of 1121 Basmati sella already fell from Rs 5300 Per Quintal on 7th of February to Rs 4900 per quintal on 26th of February 2020.
Delay in payments is negatively affecting both farmers and traders. In conclusion, it would have been better to ban the company and directors associated with Mohsen and Avazah brands.