Sensex and NIFTY opened strong today but ended on a flat note. INR went below 76 for the first time in days but ended at 76.48 as negative sentiment gripped the market.
IMF projected 1.9% GDP growth for India as compared to 5.8% prediction in January for 2020. Global markets also saw a dip in the red zone giving a warning underlined for a global recession. Experts forecast an inevitable recession due to Coronavirus pandemic.
Sensex and Nifty
After a holiday, market opened on Wednesday with strong projections but later in the day lost its hold and momentum. The Sensex on Wednesday dropped more than 310 points to 30380 while Nifty settles at 8922.4 with loss of 71.45 points.
Top Gainers: Sensex and NIFTY
UPL Limited topped gainers list today with a growth of 8.02% and closed today at INR 351 followed by Hindustan Unilever Ltd. saw a growth of 5.39% with INR 2473. Other gainers include Britannia (+5.24%), HCL Technologies (+5.01%), ITC (4.76%) and Shree Cement Limited (4.48%).
Loss Bearers: Sensex and NIFTY
Among this list, Kotak Mahindra dipped to INR 1180 with fall of 5.67%. It was followed by Hero MotoCorp and Bajaj Finance with -4.67% and -4.39% respectively. Maruti (-3.66%) and HDFC (-3.5%) also witnessed a decrease. Reliance Capital Ltd. and Muthoot Finance dropped with -9.20% and -7.45% respectively.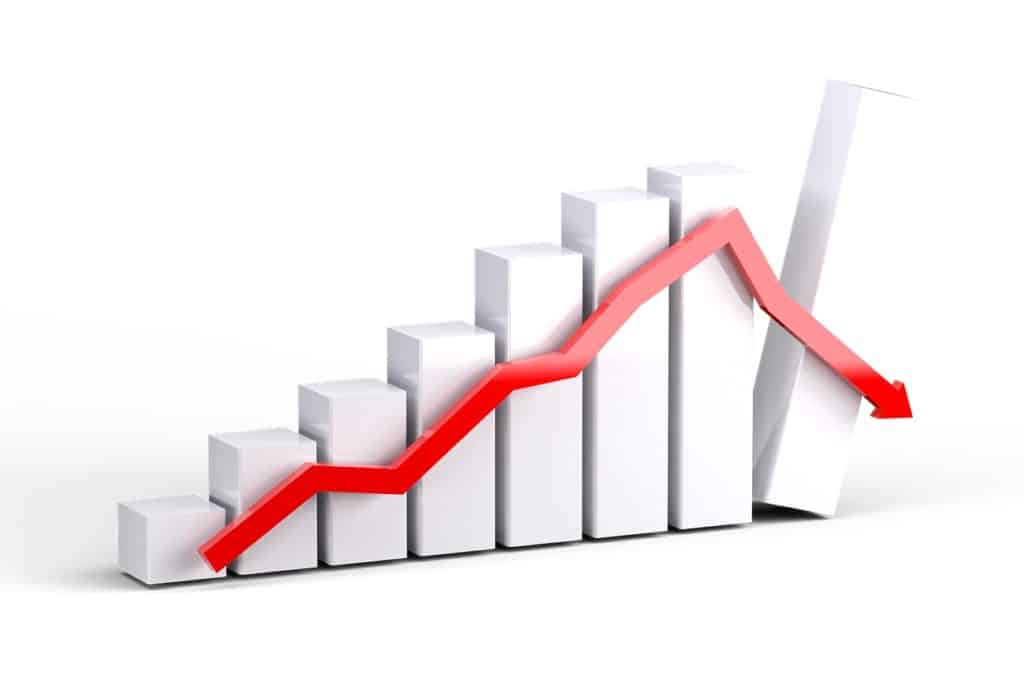 Rupee Dips Against US Dollar
Indian rupee slid to an all-time low of 76.63 with a dip of 17 paise during the early session. Investor sentiments didn't help over the concern of coronavirus spread on domestic as well as global market. Rupee ended at 76.519 against USD.
Coronavirus Impact
IRCTC set to face more hardships this financial year as cancellation of 39 lakh tickets confirmed after lockdown extension. All tickets booked between 15 April to 3 May to be fully refunded without cancellation fee.
Experts say that sectors with the support of the Government can bounce back early like, Pharma, Medical and health companies would bounce back post lockdown.
Lockdown Extension
On 14 April, 2020, PM Modi addressed the nation and confirmed the much awaited lockdown extension till the 3rd of May 2020.
Petrol, Diesel demand to increase soon in Indian market as Government allow trucks and some industries to open and start operations after 20th April, 2020.
FMCG major Procter and Gamble (P&G) stated that they will hit the streets and will donate face masks, sanitizers and gloves to Government and relief organizations to fight against Coronavirus pandemic in India.