As the pandemic rages and economy slump further, India's joblessness increases. India's unemployment rate in August breaches 9% mark. 
Increase in the Unemployment Rate
Centre for Monitoring Indian Economy (CMIE) reported India's unemployment rate at 9.1% in the week ending-August 16. As the pandemic continued to affect the economy, the unemployment rate had swelled to over 23% in April and May. However, it came down to 10.9% in June and further to 7.4% in July, depicting revival signs. But again it shot up to 8.67% in the week ended on August 9. The urban unemployment rate stood at 9.6% while it was 8.8% in the rural areas.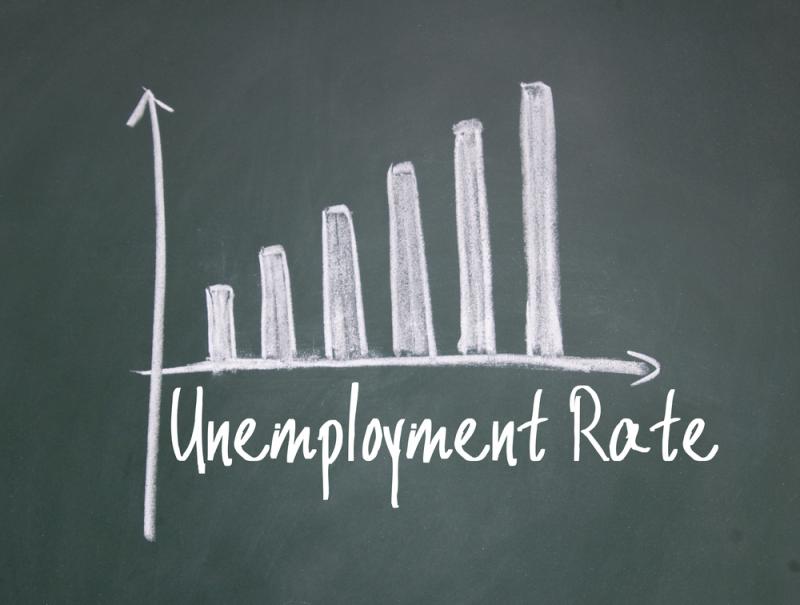 Demand-Supply Mismatch of Laborers
Reports by ILO and ADB projected a job loss for 61 lakh Indians in the six months with the highest impact on the farm and construction sector. K.R. Shyam Sundar, a labour expert and a professor of XLRI Jamshedpur said that workers in the construction of retail and hospitality sectors are facing a massive challenge as demand is still low. Besides, the return of migrant labourers back to urban areas owing to a dip in agricultural activities will create a demand-supply mismatch.
Structural Unemployment in India
The data released by CIME revealed that around 18.9 million regular salaried Indians lost their jobs since April 2020. India's unemployment rate in 2011 was 3.8%, but it rose to 5.36% in 2019. The coronavirus pandemic further added to the worries, and the unemployment has crossed over 9% mark. Notably, the unemployment in the country is neither cyclical nor pandemic induced but structural. The GDP in pre-pandemic time witnessed a degraded revision of forecast by several institutions. That apart, the unemployed youth labour force is likely to get more into crimes. Moreover, it has greater chances of being attracted to religious and cast based sectarianism, creating more unrest in the country.
In all, even if the pandemic ends, which unlikely to happen soon, India's prospects of returning to its glory days look gloomy given the job crises in the country