Citing the sharp increase in COVID cases and predictions for GDP contraction, Dr Manmohan Singh Warns of Slowdown. Suggested a three-step plan for reviving the Indian economy.
Lockdown Caused Pain to People But Was Unavoidable
In a conversation with BBC, the former Prime Minister and a Congress stalwart, Manmohan Singh highlight that the current economic slowdown was inevitable. Mentioning the sudden announcement of the lockdown amid the coronavirus crisis, he critiques that the move was insensitive but perhaps unavoidable. Also, Manmohan Singh noted that the stringency of the lockdown made people suffer. He added that such public health crises are better solved at local levels under broad Central guidelines.
 Three Step Agenda for Economic Revival
Singh listed three steps to revive the economy. Firstly, he said that the government should ensure that people have enough spending power through direct cash assistance.  Explaining this, Manmohan Singh said that borrowing could not be avoided at this stage even if it increases the debt to GDP ratio. Further, he added that if borrowing restores livelihoods, borders and brings back the economy on track, then it is worth for sure. India has an impeccable record in lending, and it's not a sign of weakness.  Hence the government should be cautious of using that borrowed money.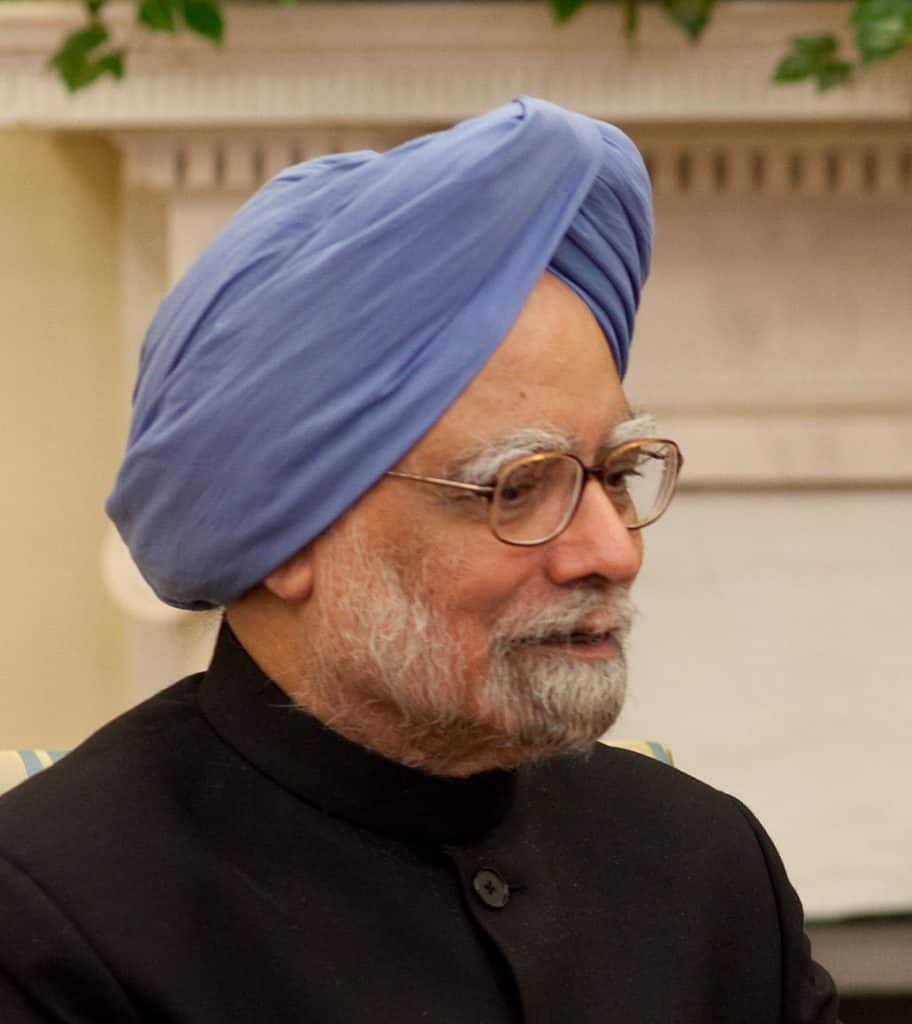 Secondly, he emphasized on the need for government-guaranteed credit systems to infuse capital in businesses. Lastly, he suggested fixing the country's financial sector through institutional autonomy and processes.
Regarding the predictions of GDP contraction, Singh hopes that the consensus of the economists is wrong. He further added that if it happens, will be the first time in independent India.
Warning Against Protectionism
Singh also warned the country of following other nations in protectionism. He said that liberal trade policy had benefited almost all sections of the society in the last three decades. Also, he added that the previous crises were of known nature that had proven economic tools as solutions. However, the epidemic has induced fear among society, confirming monetary policy blunt as an economic tool.
In all, India was already struggling with a GDP growth rate of 4.2% and hence will take time to restore normalcy.