Data released by Ministry of Commerce and Industry revealed a declining trend of the country's exports. India's exports dropped for 4th consecutive month in November. This posed a major challenge to the policymakers. However, imports fell too thereby narrowing the trade deficit.
Decline
India's exports declined to USD 25.98 billion as against USD 26.07 billion in previous year. This depicts a decrease of 0.34% in exports. Major exported items 17 out of 30 major items showed a contraction. Shipments of petroleum products, gems and jewelry fell by 13.12 % and 8.1%. Fruit and vegetables, ready-made garments and leather products shipments declined by 15.10%, 5.29%, and 6.52%. Exports of cashew and oil meals fell by 33.9% and 54.59% respectively. During April-November, exports declined by 1.99% to USD 211.93 billion. However, exports of electronic goods, drug and pharmaceuticals, and engineering goods grew by 46.13%, 20.60%, and 6.32% respectively. Also, service exports increased just by 5.3% in October as against 10.4% in August.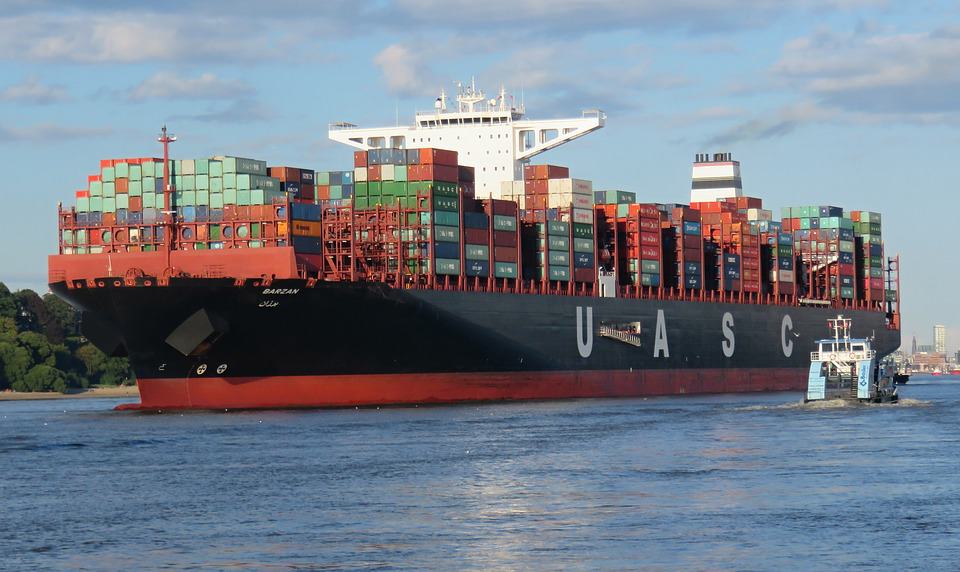 Similarly, imports contracted 8.9% to USD 318.8 billion during April-November period. The coal imports marked a decrease of 23.6%, petroleum 18.6% and chemicals 15.11%. However, gold imports grew by 6.6% to USD 2.94 billion. Pointing out a 3.7% decline in the price of Brent crude oil prices, the ministry of commerce and industry accounted for low demand for oil due to economic slowdown for declining imports. Crude oil imports depicted a sharp decrease of 18% to USD 11 billion.
Narrowing Trade Deficit
The overall trade deficit has reduced to USD 54.06 billion as against USD 82.47 billion during April-November. President of Federation of Indian Export Organization, Sharad Kumar Saraf said that the chances of the short and medium-term global trade tensions returning to normal are less. Citing the export decline, he added that over protectionism, persistent trade tensions and sluggish economic growth have added to the export problems. Besides, the World Trade Organization cut down its global trade growth forecast to 1.2% owing to the risks of a global trade war.
The deepening external crisis added more to India's slow GDP growth and declining exports. This decline further makes the government's objective of 5 trillion economy more difficult.