COVID Resource by IIT Delhi Alumni
This resource provides live tracking of vacant hospital beds, oxygen, plasma, and other necessary covid resources for multiple cities across India. Use the link below:
Twitter Compiles List of Verified COVID Resources
Bharat Biotech Cuts the Price of Covaxin by Rs 200, States will Receive the doses at Rs 400
The Indian COVID Vaccine maker, Bharat Biotech, stated that they were very concerned with the COVID second wave that has led to vast challenges to India's public health care system. To help the government tackle the pandemic, the company cut the price of COVAXIN by Rs 200.
COVID-19 Helpline Numbers for Districts in Uttar Pradesh
India Most Likely to Experience Vaccine Shortage in May
Government Opens Emergency Helpline Number for Pregnant Women
National Commission for Women has launched a WhatsApp helpline number (9354954224) for providing emergency medical assistance to pregnant women.
PM Narendra Modi Discusses Current Situation With Russian President Vladimir Putin
Here is the link to the telephonic conversation
ASHA Workers Hard Work is Being Noticed and Appreciated by the Odisha Government
Uttarakhand Government Suspends Char Dham Yatra
The decision by the government to temporarily suspend Char Dham Yatra after receiving backlash from the public. COVID cases in Uttarakhand are breaking the single-day tally every day since April 10th. The state reported 6251 new COVID cases today and 85 COVID patients passed away.
Six People Caught in Karnataka for Stealing Remdesiveir Injections
The accused were doctors and nurses with over 18 Remdesiveir injections, reports Sandeep Patil, Joint CP crime, Bengaluru.
The US Issues Travel Advisory for its Citizens
The US today asked its citizens to completely avoid traveling to India. In their travel advisory statement, they strictly asked its citizens to not travel to India due to the COVID-19 outbreak. Further, they advised and requested US citizens currently in India to fly back.
How to Identify Fake Remdesivir? IPS Officer Monika Bhardwaj Shares a Tweet
COVID Resources in Punjab
As Punjab goes under evening lockdown from today here are a few verified resources: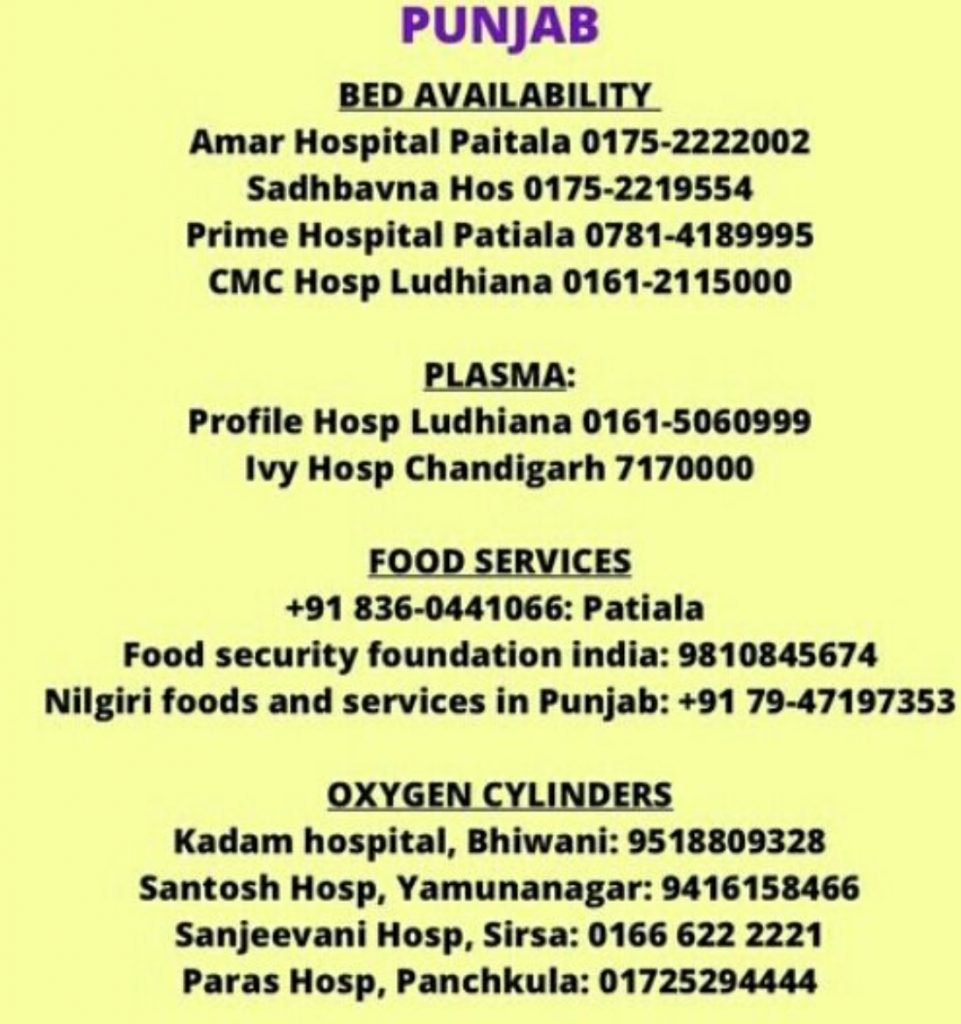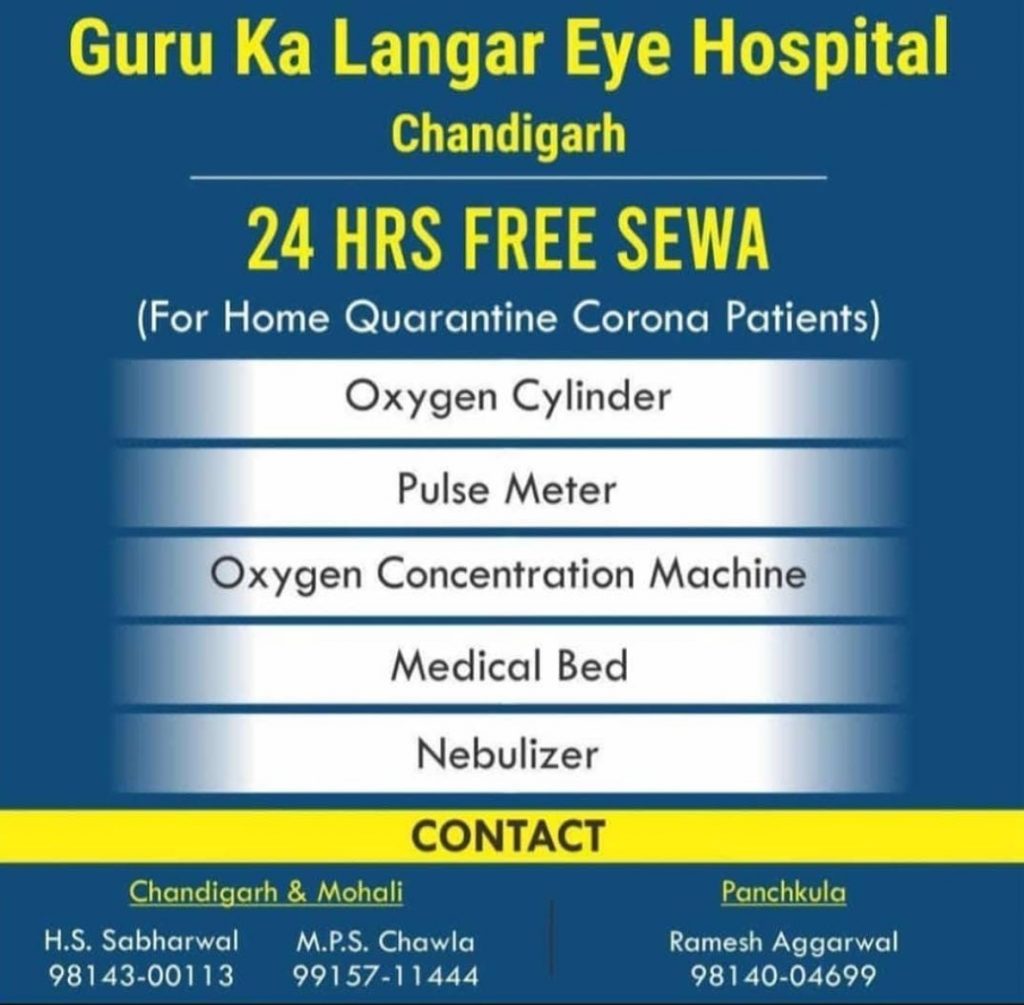 India Cripples Under World's Worst COVID-19 Outbreak
Mumbai Verified COVID Resources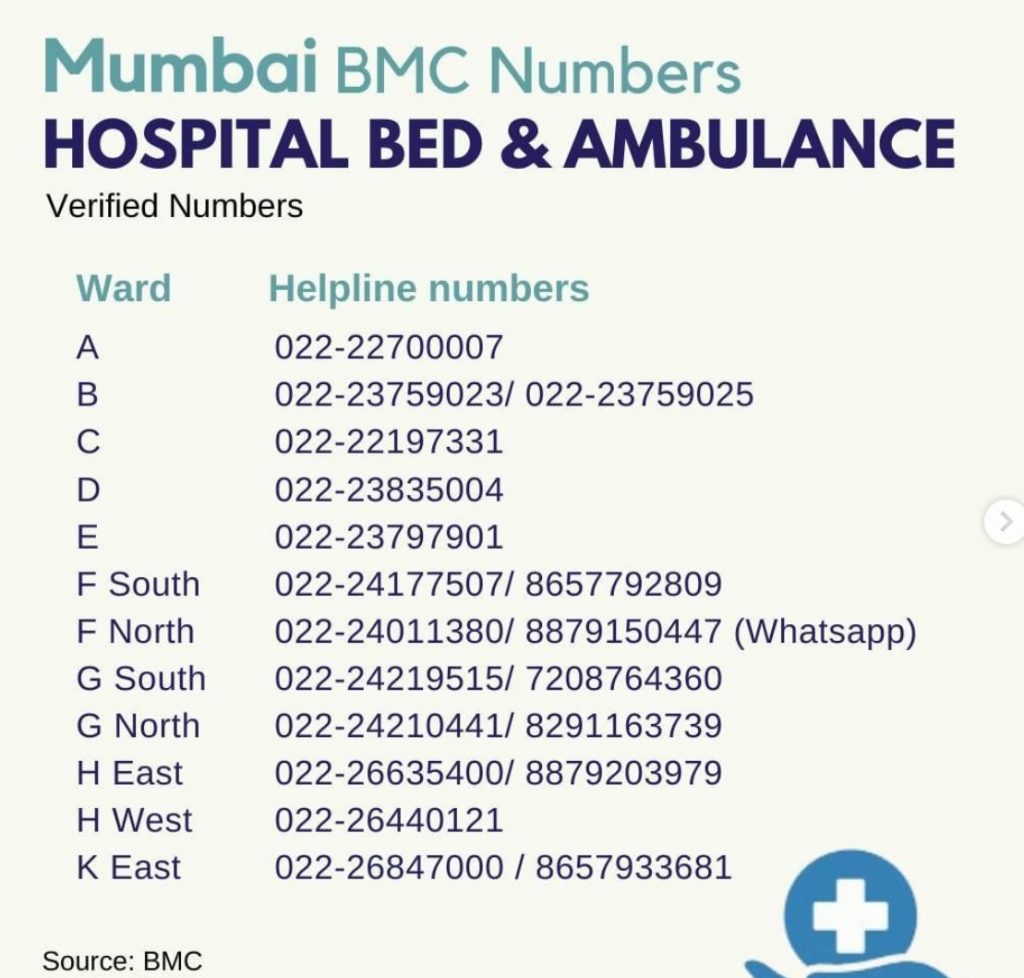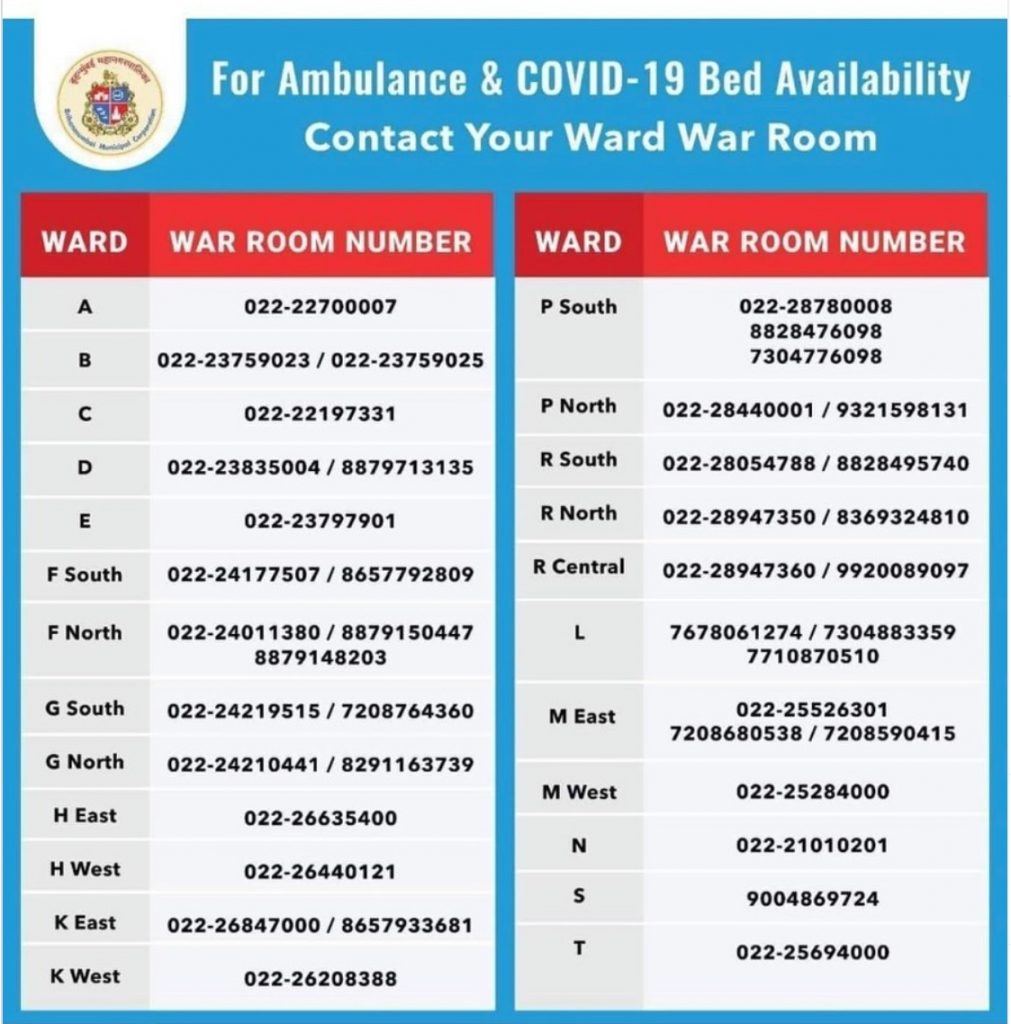 Bengaluru COVID Resources and Helpline Numbers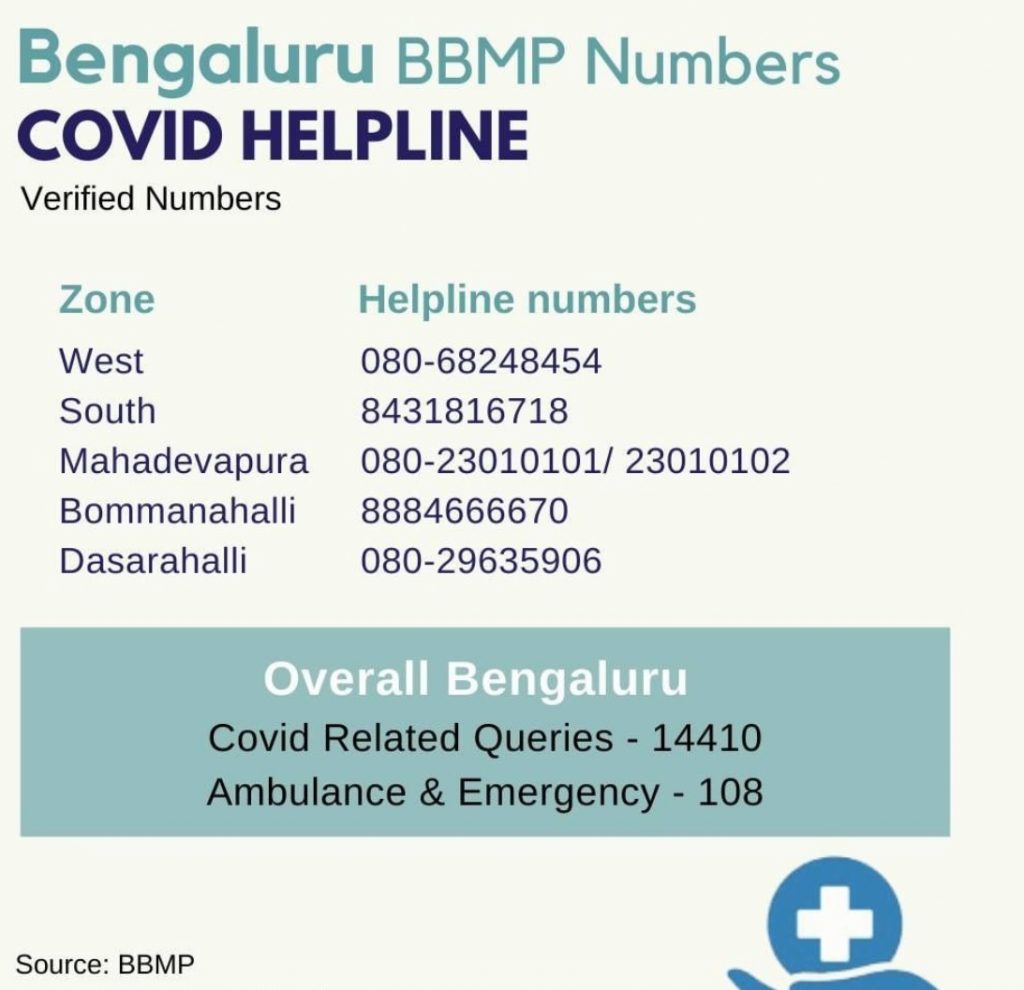 Oxygen Cylinder Resources in Delhi
Please check the below post on Instagram for Oxygen Cylinder refilling and new cylinder pick up places in Delhi:
https://www.instagram.com/p/CNwkhJknLGr/?utm_source=ig_embed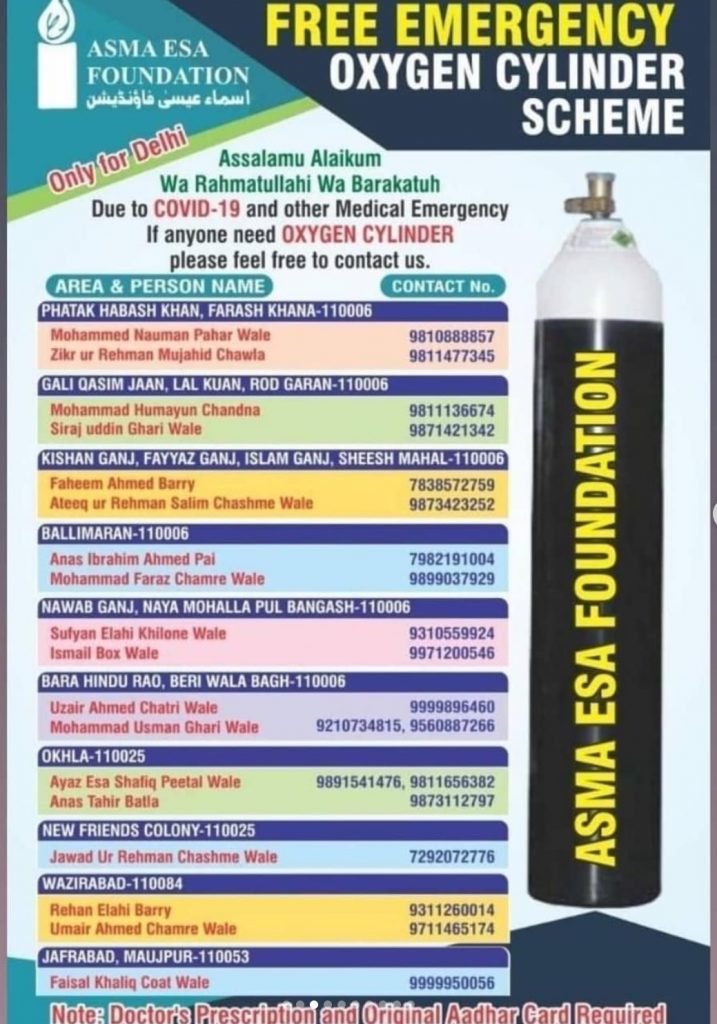 State Government Must Conduct 30,000-50,000 RT-PCR and Rapid Antigen Tests Daily: Order From High Court of Uttarakhand
Uttarakhand High Court today asked the government to increase their testing capacity amid rise in COVID positive cases in the state.
Read the complete order here
Follow covidresources.in on Twitter for Verified COVID Resources Across India
120 Oxygen Concentrates Arrived in India Today
Owing the alarming surge of COVID-19 cases and scarcity of oxygen for COVID-19 patients, countries from across the world are rushing to aid India. Today, the United Kingdom sent 120 oxygen concentrates.