A quick Guide on How to Register Yourself For COVID-19 Vaccination
Reality of Vaccine Registration in India
COVID Resources in Punjab
As Punjab goes under evening lockdown from today here are a few verified resources: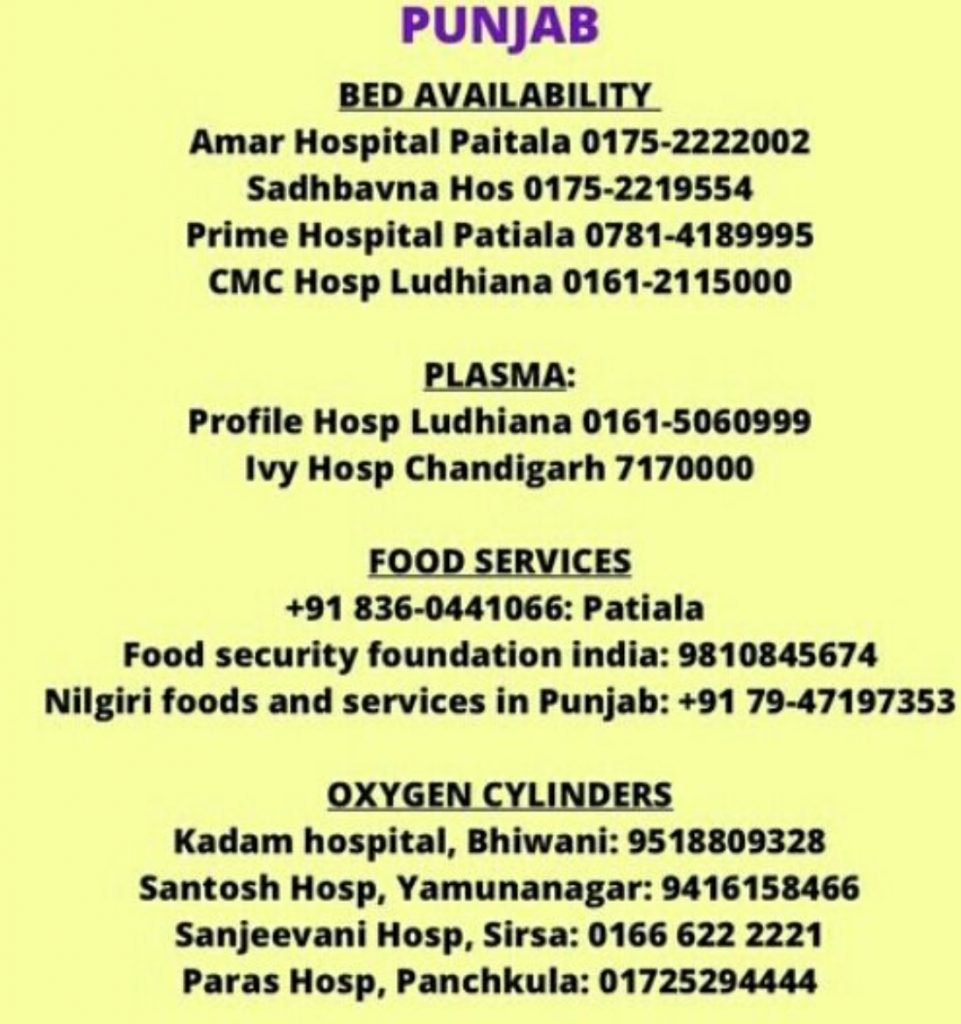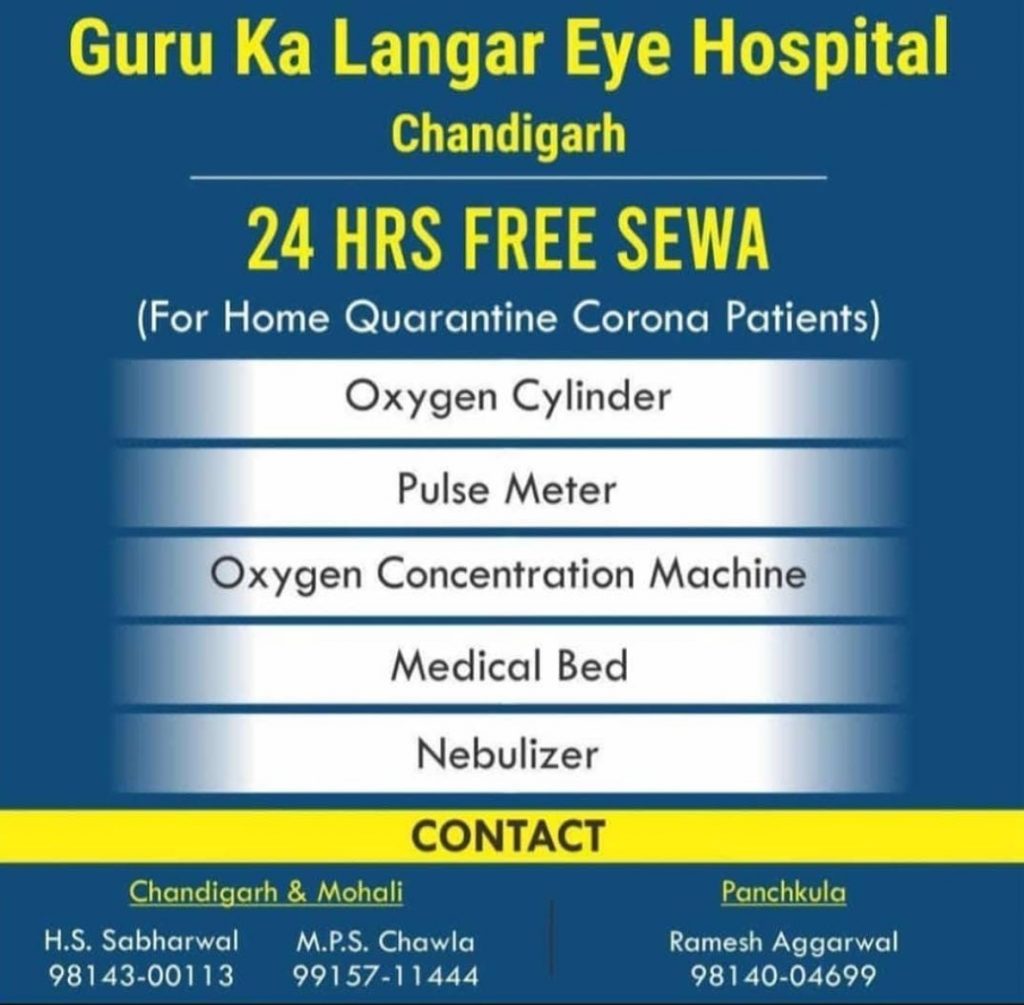 India Cripples Under World's Worst COVID-19 Outbreak
Check COVID-19 Bed Availability Status in Delhi Visit Coronabed.jantasamvad.org
A verified COVID-19 resource for bed availability in Delhi
https://coronabeds.jantasamvad.org/beds.html
Check Hemkunt Foundation twitter account for oxygen cylinders:
25 COVID Care Isolation Coaches Facilitated at Railway Terminal In Delhi
Use Hashtag #Covid19IndiaHelp on Twitter for Leads on COVID Resources Including Hospital Beds, Oxygen, etc Across India
Many people across India are using #COVID19IndiaHelp to find hospital beds, plasma blood donors and Oxygen cylinders. People have taken it upon themselves to access these resources with Governments failure to provide the same.
Maharashtra Governor Calls in Retired Army Medical Staff to Fight the COVID-19 Battle
Mumbai Verified COVID Resources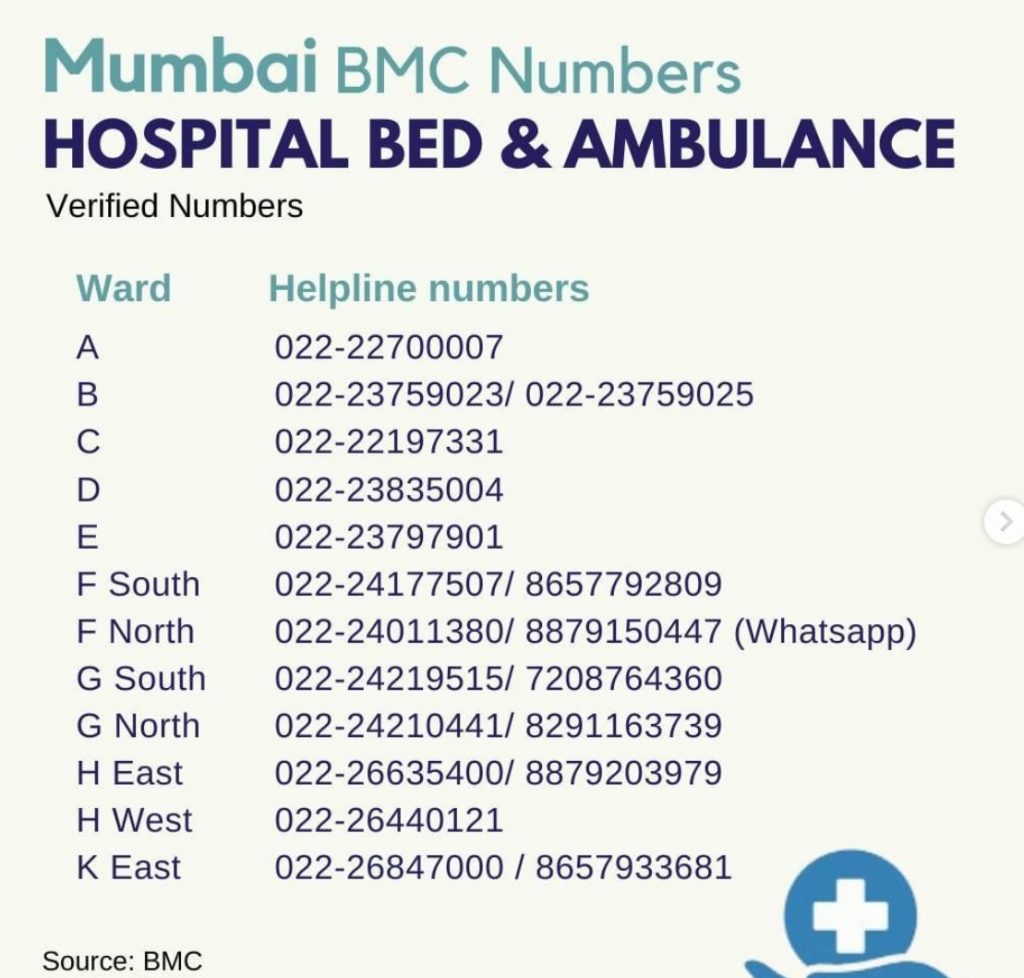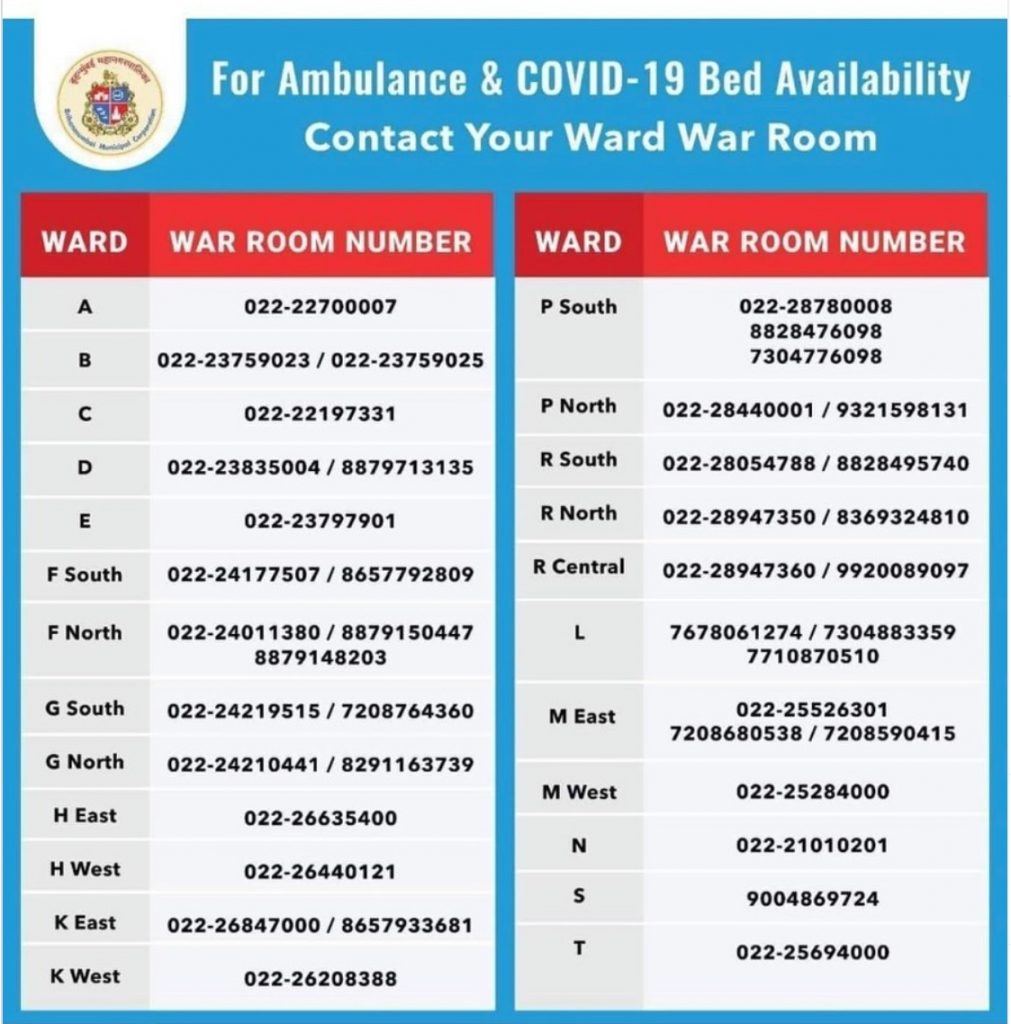 Bengaluru COVID Resources and Helpline Numbers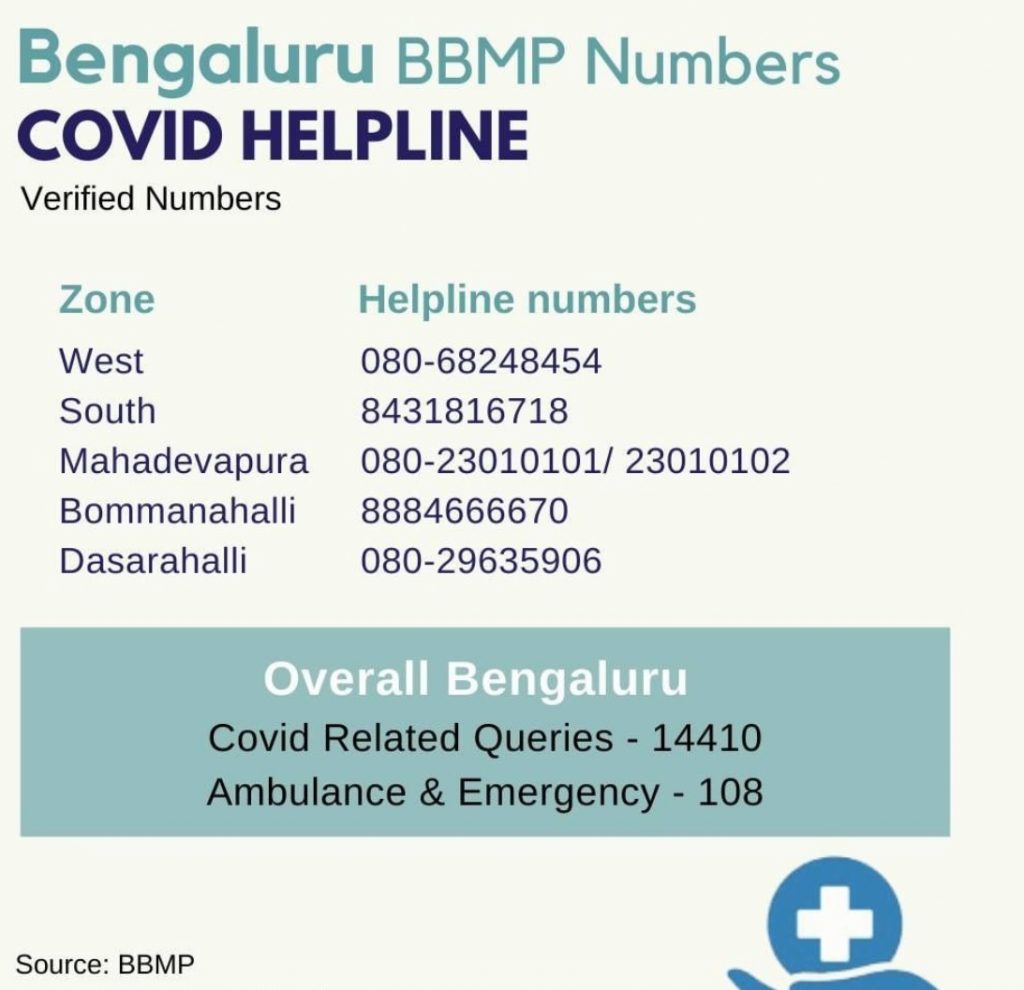 Oxygen Cylinder Resources in Delhi
Please check the below post on Instagram for Oxygen Cylinder refilling and new cylinder pick up places in Delhi:
https://www.instagram.com/p/CNwkhJknLGr/?utm_source=ig_embed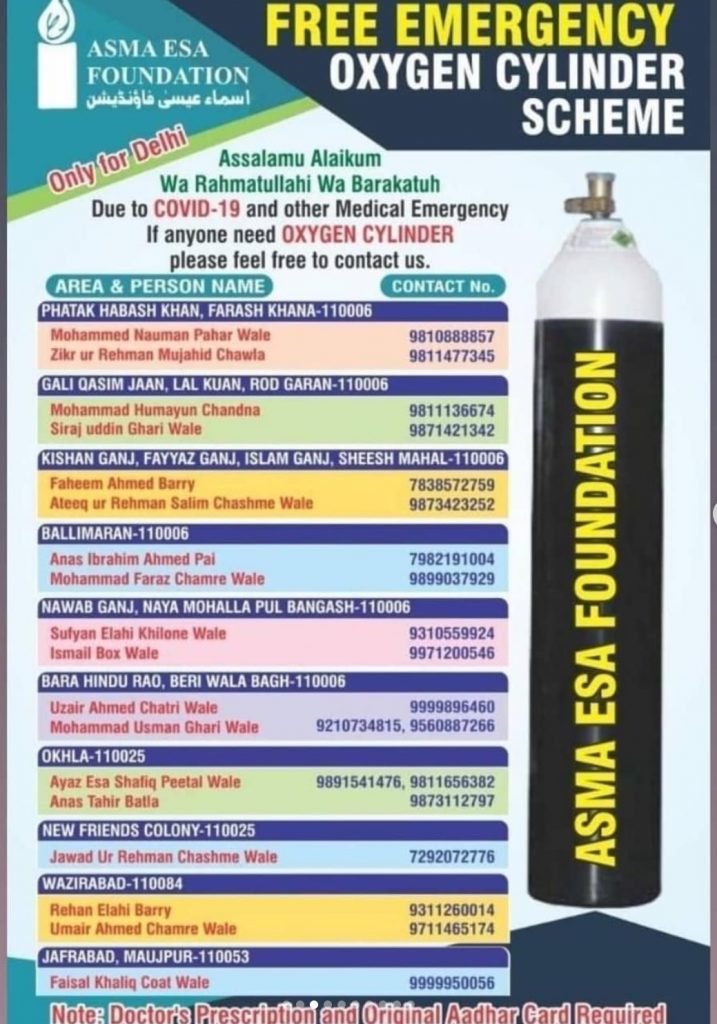 Oxygen Cylinders for Refiling from Indore
IAF's C-17 Globemaster from Indore landed today with two empty oxygen tankers of 30 MT capacity each. These tankers will go to Bhilai Steel Plant for filling and from there by road to Indore reports Raipur Airport Director, Rakesh Ranjan Sahay
COVID-19 Deaths in India is Getting Out of Hand. India Crosses 2,00,000 COVID-19 Deaths
Vaccination suspended in Madhya Pradesh on April 29 and April 30
Madhya Pradesg Vaccination incharge will be planning and running a dry run on the two days as preparations for vaccinating 18 to 44 year old's from May 1.
Follow covidresources.in on Twitter for Verified COVID Resources Across India
Nearly 50% of Citizens Over 45 have been Vaccinated so far in Idnia
India has succeffully vaccinated over 40% of 45 years and above citizens as per MoHFW.
Adar Poonawalla Reduces the price of COVID-19 Vaccine