IMAC sanctioned 32 projects under Pradhan Mantri Kisan Sampada Yojna . The government takes steps to increase the processing capacities of food processing units.
Projects Sanctioned Under Pradhan Mantri Kisan Sampada Yojana
The government allocated Rs 406 crores for 32 projects under the Pradhan Mantri Kisan Sampada Yojana (PMKSY). Meetings of the Inter-Ministerial Approval Committee (IMAC) under Union Minister of Food Processing Industries Smt Harsimrat Kaur Badal concluded with sanctioning of these projects. Further, the projects will spread over 17 states and will cover around 100 agro-climatic zones.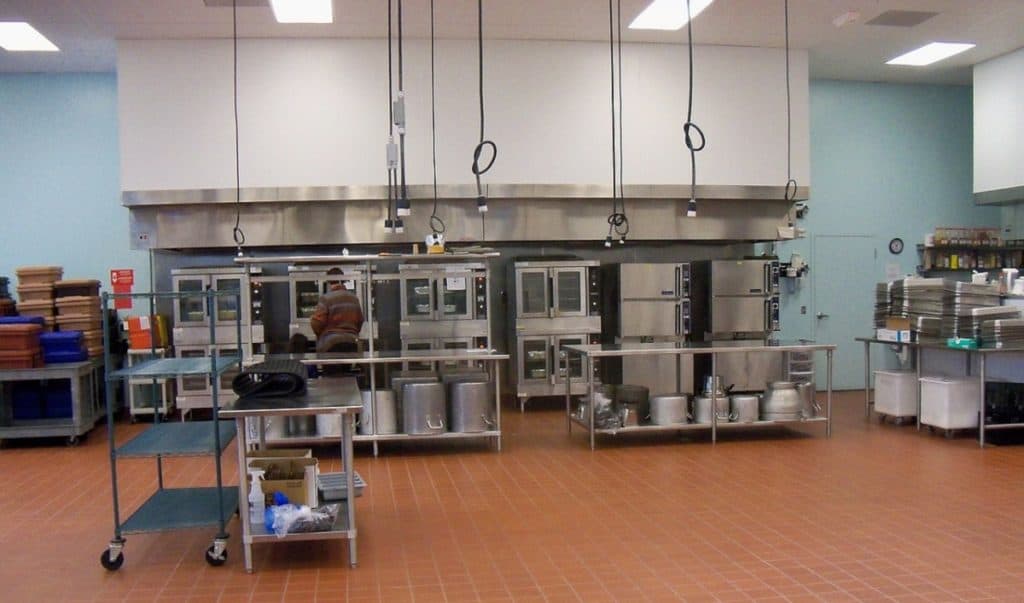 These projects will create around 15000 direct and indirect job opportunities in rural areas. As a result, the processed food market is projected to climb up to USD 543 bn by 2020 from USD 322 bn in 2016, at a computed annual growth rate of 14.6%.
Aim to Increase Capacity Under Pradhan Mantri Kisan Sampada Yojana
The food sector has emerged with great potential in processed food products. This industry acts as a link between farmers and consumers and thus needs to be efficient in its operations. Hence, PMKSY projects are aimed to enhance processing and preservation capacities, modernizing the units.
Also, the decision will improve the preservation capacities of post-harvest processing units to increase the shelf-life of food products. Besides, an increase in processing capacity will ensure a reduction in wastage. Further, the ministry has approved proposals for foreign collaborations, industrial licenses and 100 percent export-oriented units. 
Seven Components
The MoFPI has implemented PMKSY for 2016-20 with a budget of Rs 6000 crores. Pradhan Mantri Kisan Sampada Yojana has seven components including:
Mega Food Parks
Value Addition Infrastructure
Human Resources and Institutions
Integrated Cold Chain
Food Safety and Quality Assurance Infrastructure.
Creation of Backward and Forward Linkages.
Creation/Expansion of Food Processing and Preservation Capacities.
The government improves infrastructure for agro-processing clusters and ensures the development of this sector.
In conclusion, the food processing sector is a high-profit high growth sector and thus needs special attention. Hence, the government is making efforts to lure investments in this sector by making it efficient.