The Agriculture Ministry supports agri-entrepreneurship to promote Agricultural innovation. Government of India to fund 234 more Agri start-ups with a 24.85 crore fund.
Agriculture Ministry Funds 234 More Start-ups
Union Minister for Agriculture Narendra Singh Tomar confirms that the Agriculture Ministry would fund 234 more Agri startups. Total funding of Rs 24.85 crore under a central scheme will go to the agriculture and allied sector businesses. The government is working on nurturing the incubation ecosystem under the Rashtriya Krishi Vikas Yojana (RKVY). It has already funded 112 startups with Rs 11.85 crore. These Agri start-ups have been trained in 29 agri-business incubation centres across the country. In total, the Ministry has funded 346 startups with a sum of Rs 36.71 crore.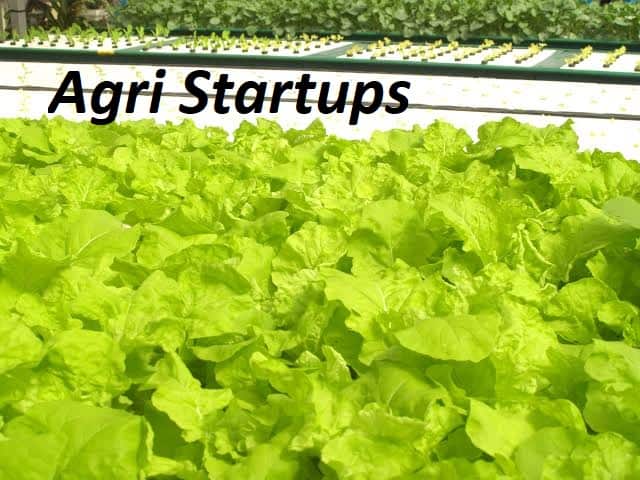 Start-ups Offering Different Farm Solutions
The said agri-startups will not only provide efficient farm solutions but will also increase the income of the farmers. Activex Animal Health Technologies, also known as Vetzz, is one such start-up that connects the customer (animal owners) with vets. The business provides teleconsultation and doorstep visits.
Similarly, SNL Innovations InnoFarms is another start-up that processes fruit and vegetable pulp directly at the farm. Further, it uses an in-house developed monoblock fruit processing platform to provide a shelf life of one year to the processed pulp. On the other hand, EP polymer will solve the water scarcity problem for farmers. It has developed an eco-friendly super absorbent polymer that will help the soil to retain water for much longer and will see its supply as required.
Not only this but also the Ministry is encouraging start-ups led by women. Also, A2P Energy Solution is such a start-up funded by the Ministry, which works with farmers to collect biomass waste tracked by AI.
To conclude, the government of India is extending its full support to take agriculture to new heights in the country.