Acknowledging the importance of MSMEs in attaining the 5 trillion economy, Gadkari promised to resolve GST issue. He plans to disentangle the GST issues faced by MSMEs by conferring it with Finance Minister Nirmala Sitharaman. Small businesses in India generally struggle technically in filing GST every month.
Problems Faced by MSMEs
For the past few months, economic slowdown hindered growth of MSMEs. Many small businesses are facing GST issues including delayed refunds and compliance. Moreover, the implementation of GST was to ease the problems faced by MSMEs, however, the problems never cease to exist. For instance, the burden in compliance or even the delayed GST payments that are overdue. Some of the major glitches encountered by MSMEs include inadequate capitals, infrastructural incompatibilities, unavailability of modern technologies, market accesses, and so on.
Nitin Gadkari's Schemes on Resolving the Issues
Addressing the MSME Ecosystem summit, by FICCI on December 3, he explained the schemes by the government to resolve issues faced by MSMEs. Gadkari believes that searching an alternative and creative source that could solve the liquidity issues similar to banks but might as well replace them. On addressing that he emphasized that National and Business Stock Exchange are eager to incline MSMEs having elevated revenues. Further, he encouraged all suggestions for export promotion by industrial sectors. This would result in increased competitiveness in the global market. Additionally, it should aid in lower capital and logistic prices.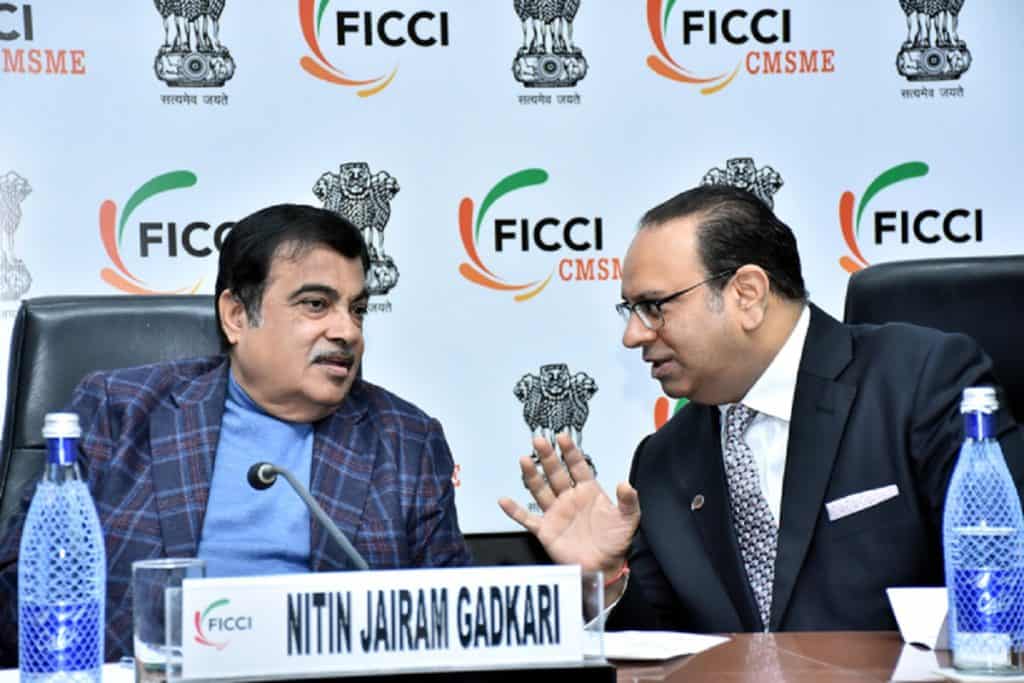 Further, to improve growth, he plans to disperse industries by setting up new entrepreneurship in the retrograde sectors. He also mentioned the introduction of a credit rating system that would support in levitation of assets. Besides the credit rating system, implementation of a digital database is necessary to effortlessly reach the capital market and achieve growth.