The economic slowdown has become the cause and effect of the prevailing economic situation in the country. Share of Agriculture sector has decreased in Gross Value Added (GVA) in the financial year 2018-19.
The Decline
The slowdown in the agriculture sector has been pointed to the decline in the share of crops in Gross Value Added from 9.2% (2015-16) to 8.7% in 2017-18. RBI, referring to International Labour Organisation stated that the agriculture sector contributed 44% to the total employment in 2018. Its share in National income declined to 14.4% in 2018 from 22.6% in 2005. This is satiric for a country where agriculture is the major source of livelihood for the majority of its people. The overall GDP growth has also declined from 7.2% in 2017-18 to 6.8% in 2018-19.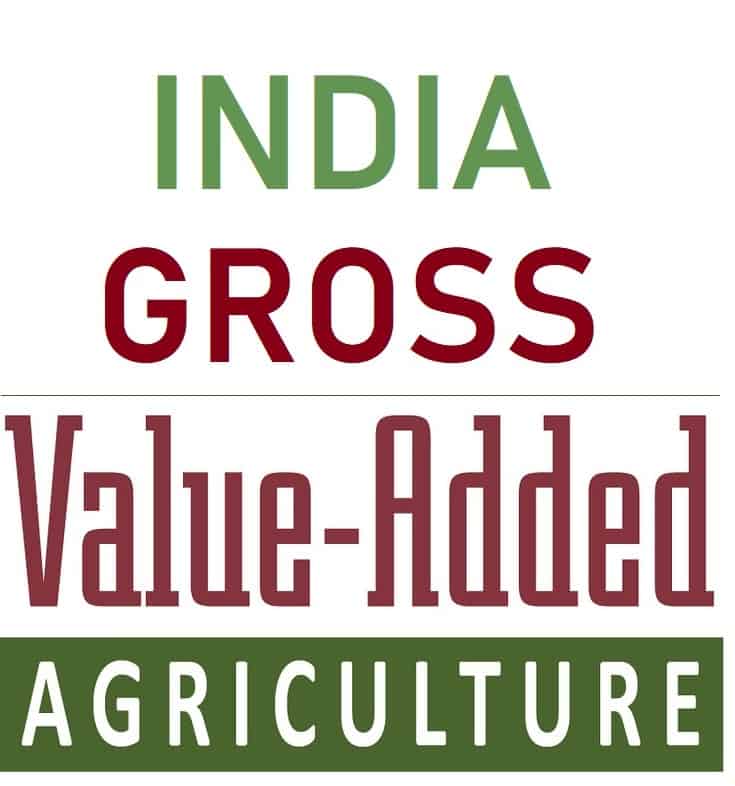 Reports released by the Ministry of Statistics and Programme Implementation revealed that the share of agriculture, forestry, and fishing declined from 18.4% (2013-14) to 17.9% (2016-17). At current prices, its share in GVA was 4.5 % in 2017-18. It decreased to 3.8% in 2018-19. A further fall is expected in the contribution of this sector due to current economic conditions. As per the report, the share of oil seeds, fiber and cereal crops have declined over five years.
Unproductive use of loans
RBI's report also stated that the states are providing loans higher than their full agriculture GDP. This is making diversion of the credit to non-agriculture use. This is because of the low-interest rate on agricultural loans, that is, 4%. Besides, the regional distribution of agricultural loans is biased.
Loopholes in Government efforts
 The wages provided under MGNREGA are less than the wage rate of the states. Also, the Centre's allocation for the scheme is far less than the actual expenditure. Moreover, the PM Kisan Scheme occludes the agricultural laborers which are 55% of the total workforce in agriculture.
In all, the rural sector is facing hardship in terms of income and employment.