Centre allowed certain exceptions during lockdown to ensure that the farmers do not face the fallout of complete stand still. It grants a slew of relaxations and exemptions in coronavirus lockdown for farmers and the agriculture sector in India. Total cases in India as on 12.04.2020 are at 8553 and more than 995 patients have already recovered.
Relaxations and Exemptions
Home Minister Amit Shah said that he will monitor that the exceptions under the lockdown are effectively communicated to the field agencies. In the fourth addendum to the notification invoking the Disaster Management Act, the Ministry of Home Affairs exempted repair shops. Also, spare parts shops along with its supply chain and shops of agriculture machinery can remain open. Besides, it has allowed the working of the tea industry with a maximum of 50% of workers. However, it said the top authority of the organization will ensure that workers will practice social distancing and proper hygiene.
Agriculture and Allied Sector Relaxations
The government exempted Agriculture and allied services from the lockdown including veterinary hospital and 'mandis' operated by the APMC. Also, Custom Hiring Centres for farm machinery will operate during lockdown. Further, firms involved in manufacturing and packaging units of fertilizers, pesticides, and seeds will work in their full efficiency to ensure an adequate supply of inputs for sowing. Also, the ministry has allowed the inter-state movement of harvesting and sowing machines like combine harvesters.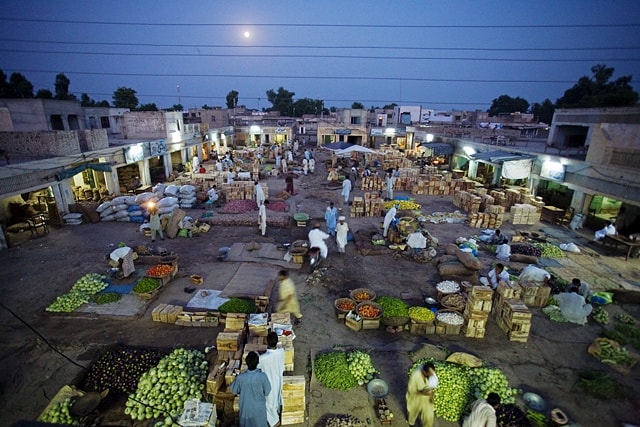 Challenges Faced by Seed Hubs
Seed production involves the use of transport, testing labs and the packaging industry and hence it is a time-consuming process. Despite the exemptions, seed hubs and production facilities are under pressure. The village men are using this as an opportunity to make obstructive demands. Besides, police authorities are blocking the transport and movement of labour. Also, the pre-booking numbers for seeds have come down as the distributor-retailer sectors have dried up due to Coronavirus fears. Consequently, the small companies are likely to get in serious trouble due to mounting costs on the amount they have borrowed.
While the measures may not be enough for better price realization to farmers, it is the best way to ensure undisturbed harvesting, sowing and prevents losses in the agriculture sector.