China's economy witnessed a contraction of 6.8% in the first quarter of the year due to the pandemic. Nonetheless, it has made a strong comeback by growing 3.2% in GDP value in the second quarter.
First Economy to Grow Since the Pandemic
China was the first country to impose restrictions and face the wrath of the pandemic virus. Accordingly, its economy noted a sharp downturn in the first three months of pandemic imposed lockdown. Despite the slowdown, the economy picked up in the second quarter, thereby avoiding a recession. Experts highlight that this is a V-shaped recovery; a sharp decline followed by a quick recovery.  
China Bounces Back Stronger than Expected
Just as China was the first to impose restrictions, it has been the first to come back on its feet. This revival can be attributed to the stringent lockdown measures and stimulus packages implemented by the Chinese government. Also, the manufacturing sector has been vital in this growth. Further, industrial production has increased from 4.4% in May to 4.8% in June.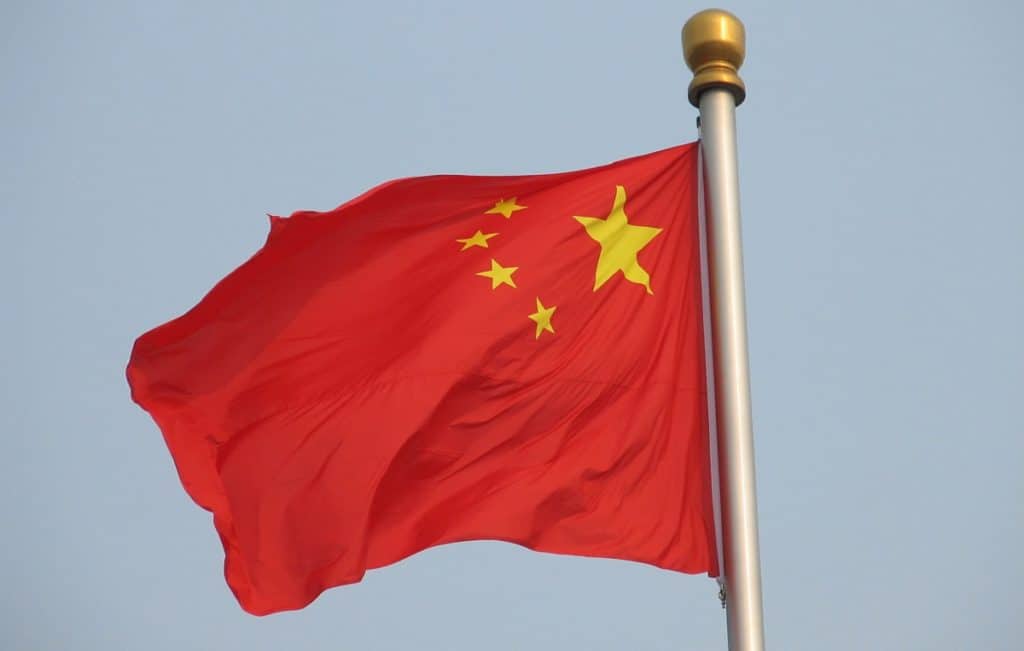 Meanwhile, the urban unemployment rate has also come down from 5.9% in May to 5.7% in June. The Chinese government also eased restrictions on domestic tourism. But, the growth in China has been more robust in the supply side than the demand. However, retail sales contracted by 1.8%, which is worrisome because consumer spending is an essential factor for the growth of an economy. 
Why it is Good News for the world?
The growth in China augurs well for significant economies that are currently struggling mainly because the world second-largest economy averted recession. Earlier in June, the International Monetary Fund estimated that the global economy could contract by 4.9% in 2020. Meanwhile, China's bounce back is positive because economic normalizations seem more manageable. Also, China's economic recovery suggests that global contraction will be lesser than expected.
However, one must note that even in China, people are not willing to spend money readily. Thus, the fear of losing jobs and the virus threat still lingers.
Outperforms the Forecasts
Analysts polled by Refinitiv said that China could only expect a 2.5% growth. But, it had an unexpected yet positive growth of 3.2%. Considering that the world economic growth is at its worst since April, this is surprising. According to Lu Ting, chief China economist from Nomura, this has been due to an increase in medical exports, catch up in production, and stimulus in both China and significant countries.
Though all seems good for now, the rising tensions between the US and China is still a significant concern. Also, a second wave of the COVID-19 pandemic could cause a derail in recovery.