The USA shipped agricultural commodities to China after signing safety declarations amid coronavirus concerns. China confirms the purchase of corn and soybean from the USA.
China Purchases From the USA
The neighbouring country has purchased around 202,000 tonnes of corn 126,000 tonnes of soybean during the 2020-21 marketing year, which began on September 1. Though international health authorities confirm the virus is not spreading through food, US food exporters signed a declaration as required by the Chinese government before sending the consignments.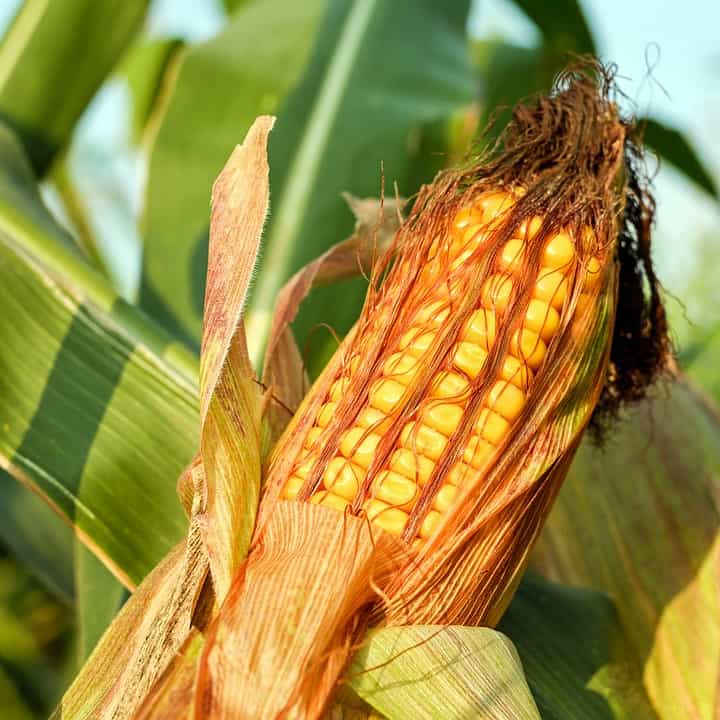 Exceeding WTO Corn Quota
China is all set to exceed WTO corn quota with its recent purchases. It is likely to use its entire allowance owing to attractive import margins and strong domestic demand. The nation has purchased ten cargoes in the past two weeks. The low-tariff imports will soon exceed the WTO's quota of 7.2 million tons if all permits issued in the latest round gets filled. It had already released about 6.3 million tons in corn import quotas by the end of April. The country is under pressure to fulfil imports set by WTO. Also, the move is in line with the commitment made under phase one trade deal with the U.S. The import duties are as low as 1% under quotas as against 65% without quotas. Prices of corn in China are on the rise as the government has been selling its stock reserves. 
Still Staggering Behind Trade Deal Pledge
Though China is buying sizeable amounts of wheat, corn, cotton, pork, and other agricultural goods, it would need to speed up buying. It is still staggering behind in buying targets laid out in the U.S.-China trade deal signed in January, promising $36.5 billion in purchases. The wheat and corn monthly shipments were significant for more than a year. Besides, soybean was the highest value U.S. agriculture export to China. The USA exported 3.4 million metric tons of soy valued at about $1.25 billion. 
In all, China is attempting to meet the targets laid in the trade deal. Also, it requires corn as they have given away too much of stockpiles through free markets.