About Us
A decent deal in a business drives you to an extraordinary achievement. We as our name says it Taste Hill A unit of Brosis Food Products - "The most flawless source and the refined result" are will in general give quality food item to each entryway. while being accessible for wholesaling entryway to entryway, our food item our focused to be convey to the ventures like Modern Trade Grocery store, Departmental store, Hotels, Restaurants, Hospitals NGOs, Government and Non Govt.- Institutions, Private Institutions, Canteens Dark Kitchen, Home Supply, Caterers and wherever the great food required. We greet wholeheartedly the wholesalers and providers, new or experienced to shape partnerships with our items and be our merchants. Then again, we are additionally open for exchanging and inviting the high evaluated characteristic items from anyplace in India.Henceforth we guarantee the legitimacy of each food item we give. We are equipped for conveying the amazing quality items to our clients on schedule.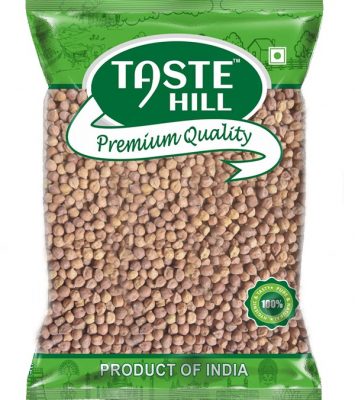 Taste Hill Kala Chana contains premium-quality carefully sourced grains with a rich flavour. Packed using 5-step purity...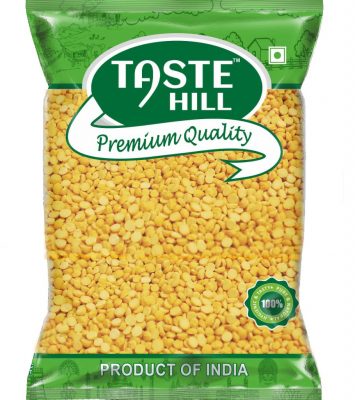 Make the best dishes out of the Taste Hill Unpolished Arhar Dal. The dal is unpolished and is free from interference...