The increasing population and shortage of resources are making many countries adopt sustainable methods of farming. India, with an increasing trend of urban living, is also following rooftop farming because of its several benefits.
The Beginning
Rooftop farming in Hong Kong is an ideal example of successful farming methods in urban areas. The city is fully packed with people and buildings, leaving no space for agriculture. Many students living in cities are so detached from nature that they no longer know the source of their food. Mr. Fung, at Rooftop Republic, teaches several students to grow plants on the roofs. This 2015 founded organization in Hong Kong till date have developed more than 50 urban farms. The organization looks forward to expanding as they are already working on their future designs. The class teaches organic farming, botany, soil and water management, ways to control pests and weeds. Mathew Pryor Professor at HKU stated that the government must include this concept in its policies to implement it more efficiently.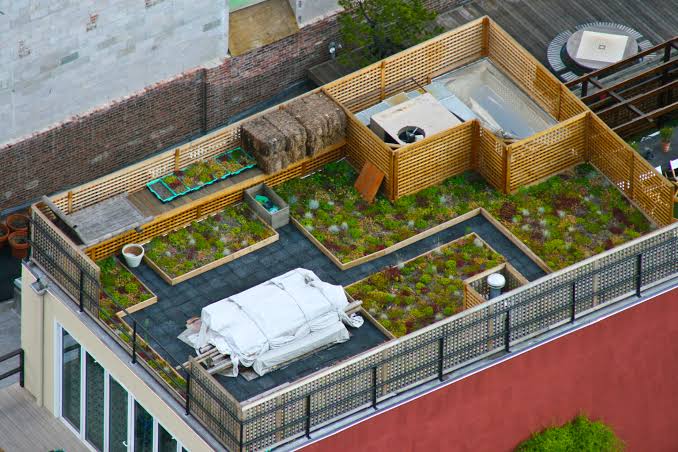 How it Works
Rooftop farms in India are using hydroponics method for growing as it does not require any soil. Hydroponics is also successful method for organic farming. There are several methods to adopt rooftop farming. Container gardening is one of the most simple and easy ways to start with. On a larger level, it requires the regular inspection of irrigation and drainage setups to avoid the situation of a blockade. The plan should include proper spacing between a plant with adequate sunlight and rich soil. The system needs installation by an expert for better yield.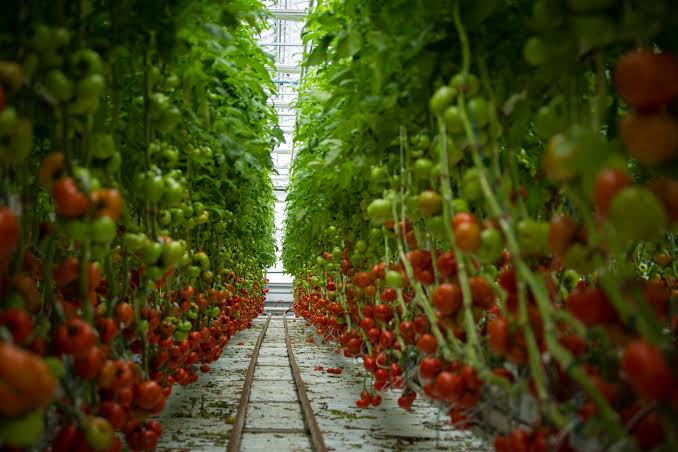 As for its environmental aspect, the plants will keep a check on rising temperatures in summers. This will also help in reducing pollution. Moreover, the greens would protect the roof from ultraviolet rays preventing it from damage and rain leakage. Besides, it will allow the city residents to have fresh produce without any chemicals. It also acts as a social exercise that will make people interact on something good for the present and future.
Therefore, it is need of the hour to learn sustainable ways of living so that our future generations are well off with natural resources. Rooftop farms are trending at many metro cities of India.