Farmers sell basmati at a price lower than paddy as they struggle to fetch reasonable prices for the aromatic variety of rice. The government provides MSP on basmati as paddy as prices fall below non-basmati.
Haryana to Procure Pusa 1509 at MSP
The government of Haryana is procuring PUSA 1509 at MSP. State CM Manohar Lal Khattar announced that the government agencies would procure PUSA 1509 at an MSP of Rs 1,888. However, only if it passes the required moisture content parameters. In his visit to the Panipat grain market, he directed officials to ensure smooth procurement of PUSA basmati from farmers. Further, he asked the Deputy Commissioner of Panipat to make sure that farmers get the necessities of water and food at the Mandis. Farmers and commission agents complained that only HAFED is buying the Parmal variety. The CM resolved the issue by directing another agency to start the procurement soon.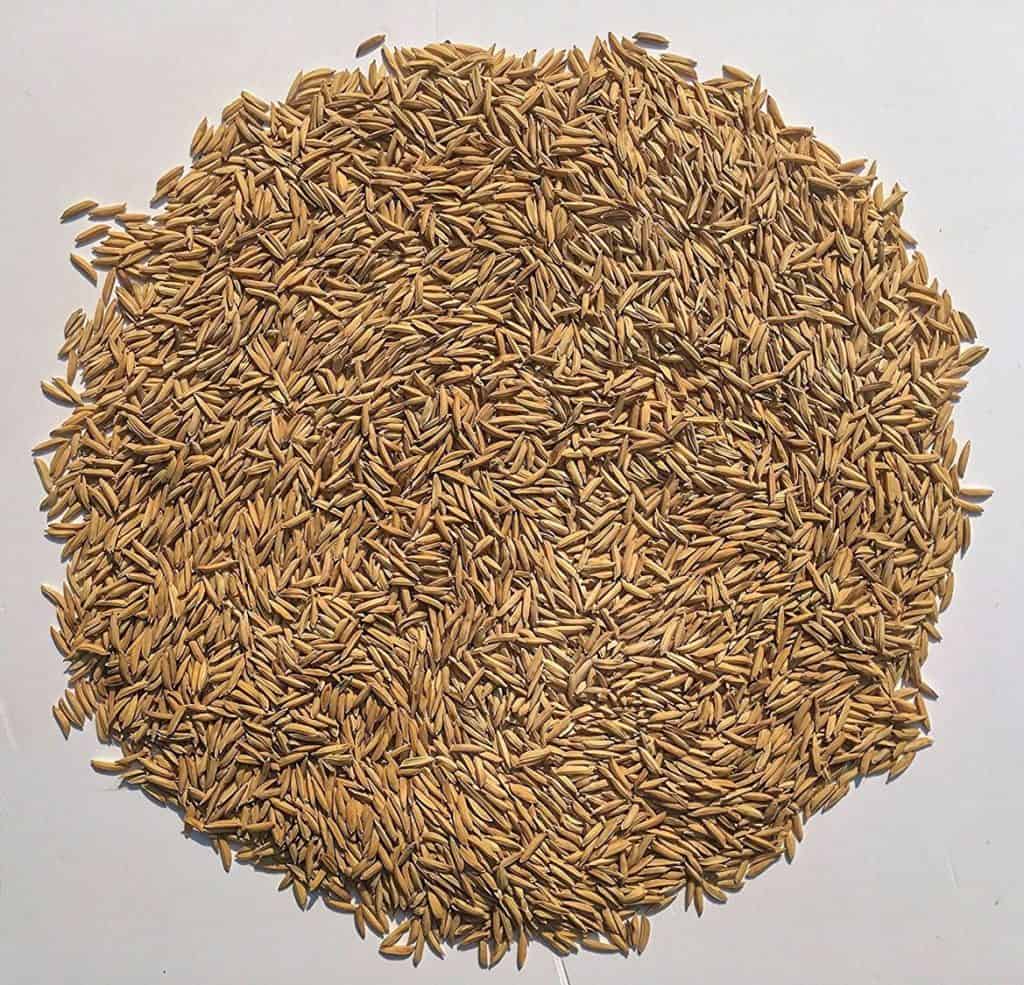 Punjab Says No to Basmati Procurement on MSP
While the government procures Parmal variety at Rs 1,888, there is no fixed price for PUSA 1509 variety of Basmati. Basmati is being sold at around Rs 1800, Rs 100 less than paddy in Amritsar. President, Aarhati Welfare Association, Bhagatanwala grain market attributed the steep fall in the price of Basmati to low exports to Iran. However, he explained that variety 1121 is fetching around Rs 2600 per quintal owing to high demand in Gulf countries.
Farmers in Punjab complain that private traders are procuring PUSA at a low price. They fetched between Rs 2,700 to Rs 2,900 per quintal for Basmati last year. However, this year, they are selling it below Rs 1,800 to repay their debts.
Vijay Setia, former president of the AIREA, stated that despite the reduction in market and RD fee, farmers are still at the mercy of traders. Citing the decrease in prices of basmati, PK Das, additional chief secretary, food, civil supplies, and consumer affairs department said that government is still firm on its decision of buying PUSA at MSP of Parmal if prices fall below Parmal's MSP.
In all, the lack of price policy for basmati has forced farmers to sell a superior variety at lower prices.