The government has finally formed Kisan Rail Committee following the proposal made in Union budget 2020. The scheme is all set to increase farmers' income by helping in supply chain of farm produce. Connectivity between different states of India set to improve under this initiative.
Kisan Rail Committee
The government has formed the Kisan Rail committee under the aegis of the Ministry of Agriculture and Farmers Welfare. Also, it includes the representation of the Ministry of Railways to work on the procedures. The decision came after the Union Finance Minister proposed making the Kisan Rail program under PPP. Hence, it aims to promote a flawless supply chain of perishable products.
Refrigerated Cargo Under Kisan Rail
The committee would work on increasing the capacity of refrigerated vans for transportation of goods from farms to ports. Currently, there are nine such vans with a carrying capacity of 17 tonnes. In addition, a senior railway official stated that the project has been tested by running a reefer container on January 30. It operated from Andhra Pradesh and Maharashtra carrying bananas for export.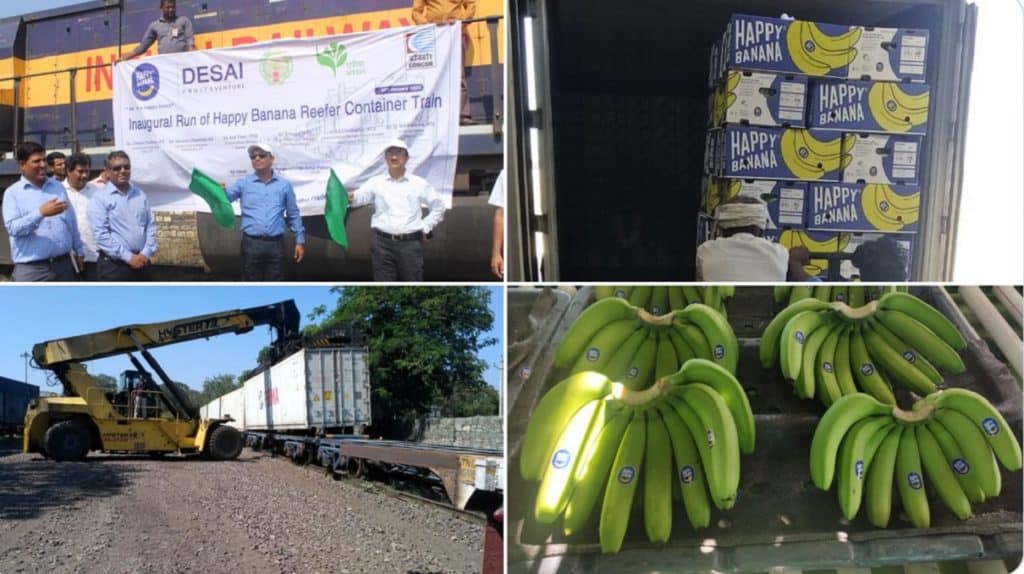 Transportation of Perishable Products
Further, the official said that Ministry of Railways plans to run 25 rakes each carrying 43 reefer containers over the next three months. Each rake will fetch the ministry of railways Rs 25 Lacs approximately. Also, the reefer would allow the transportation of pharmaceuticals more easily. Besides, the efforts of Kisan Rail committee will speed up the transportation of perishable products like vegetables, fruits, milk, meat, and fish to markets.  
Insulated Containers and Parcel Vans
The Ministry of Railways has already procured around 98 Ventilated Insulated Containers through CONCOR. Further, each container has a carrying capacity of 12 Tonnes and the rake composition is of 80 containers. Also, it has procured Refrigerated Parcel Vans from Indian Railways' Rail Coach Factory in Kapurthala for highly perishable commodities.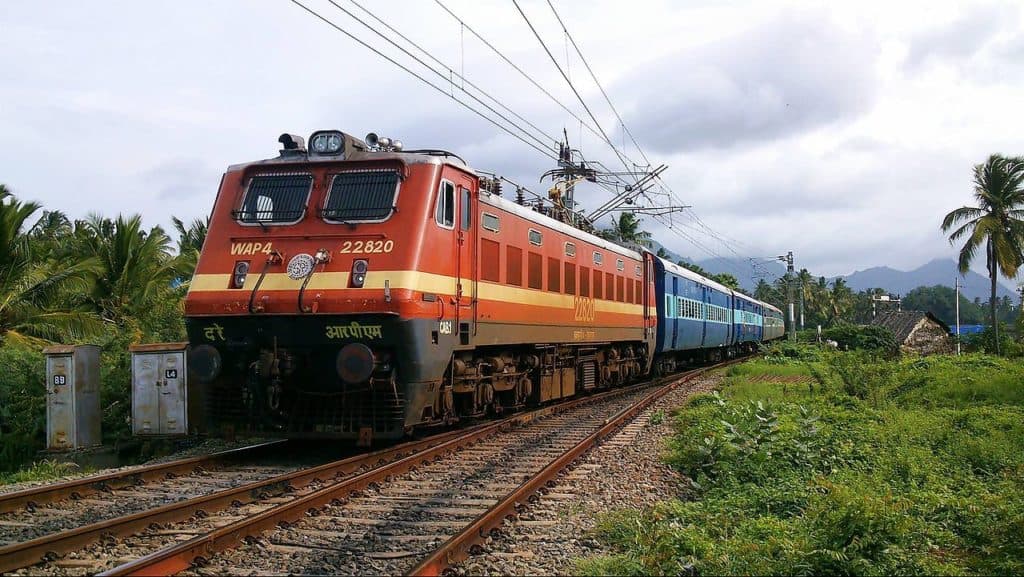 Establishment of Cargo Centers
Kisan Rail committee has developed Temperature controlled perishable cargo centers as pilot projects at New Azadpur in Adarsh Nagar, Delhi, Ghazipur Ghat and Raja ka Talab in Uttar Pradesh. Moreover, a grant of approval to Central Railside Warehousing Corporation to establish temperature controlled storages at Mancheswar and Fatuha. In addition, a cold storage facility has been developed Dadri followed by Agriculture Logistic Center at Rai in Sonepat.
In all, these efforts are in line with the government's aim of doubling farmers' income by 2022.