India broke its own record with the highest spike in cases for a 24th straight day across the globe. The country witnesses its worst-ever single-day jump in positive coronavirus cases.
Worst Single Day spike
India confirmed 76826 cases in the last 24 hours. It has reported 3392370 cases so far, and its death toll stands at 62143. Out of these, 745035 have recovered, and 2585192 have been cured. The country ranks 2nd in the highest COVID active cases, overtaking Brazil.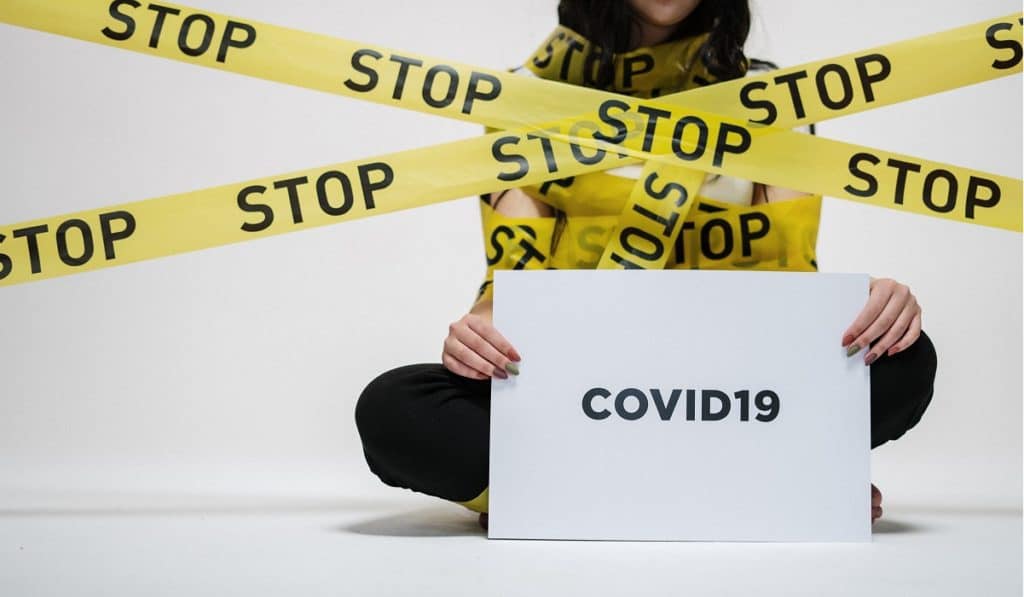 Worst and Least Affected States
Statewise, Maharashtra remains the most affected states with 733,568 in the country. Tamil Nadu, Andhra Pradesh, Karnataka, and Uttar Pradesh are among the top five affected states in the order. However, the national capital stands at 6th place with a total of 167604 cases (13208-active and 4369 deaths). Mizoram is the least affected state with just 1003 cases. Out of this, 503 are active, and 500 have recovered. The state has not reported any fatality yet. 
Countries that Have Flattened the Curve
With more than 24 million people affected across the world, the coronavirus has created havoc. However, several countries are being seen slowing down the spread. The US, for instance, reported an average of 65000 cases daily in July. But the number has come down to 45000 which indicates flattening of the curve to some extent. Similarly, Saudi Arabi has managed to drop average daily cases to 1,200 cases from 3700 cases in July. Notably, Russia is now registering an average of 5000 cases daily after hitting its peak in May. The number hovered around 6,500 mark in July.
In all, though the recovery rate in India has crossed 76%, cases are still rising.