Indian Equity market to mark weak growth in coming days due to increasing Coronavirus cases in India. Asian markets seen under pressure on Thursday as falling economies forced investors to seek alternative investment options. Equity market expected to face further downfall in stocks value. Demand and supply chains globally witnessed a break off since Coronavirus pandemic widespread. That led to Chinese trade dropping double-digits as exports and imports saw a steep decline.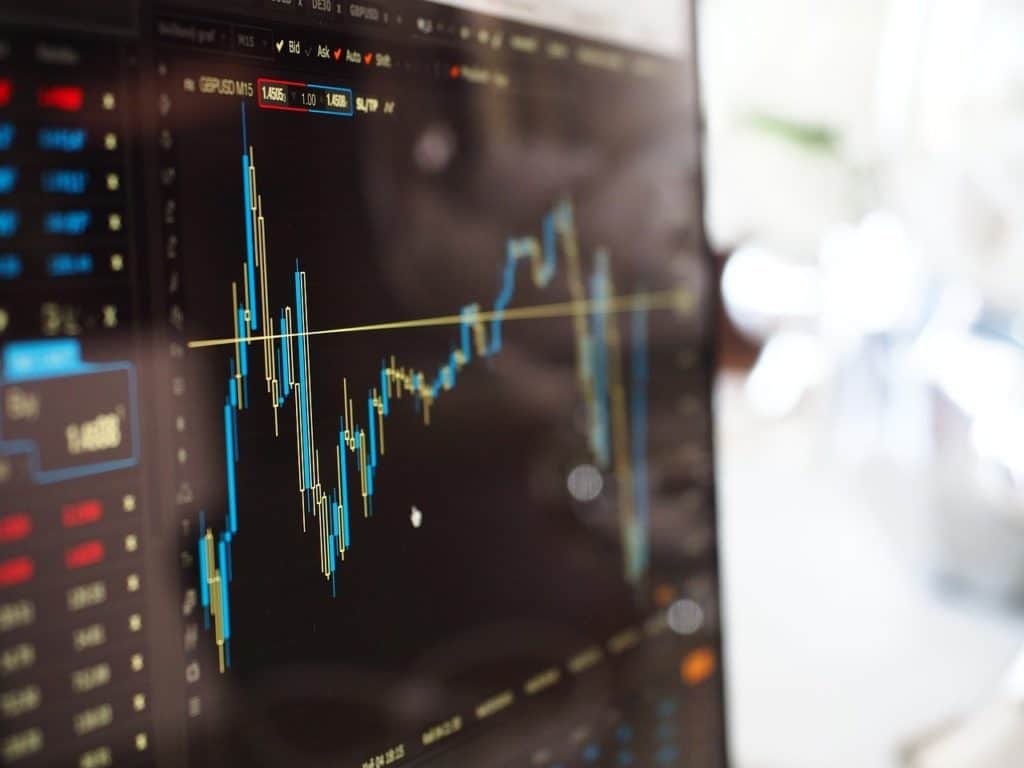 Also, falling demand, the constant increase of crude oil inventory and dipping prices create a negative investor sentiment. On Wednesday, Oil prices saw a dip of 4%.
Relaxations in Lockdown 3.0
The government in the 3rd lockdown announced certain relaxations for resuming operations for restarting the economy and helping the equity market. Also, the Home Ministry allowed companies in rural areas to continue operations following strict hygiene and safety guidelines. Indian automobile companies like Maruti Suzuki, TVS Motors announced the restart of their plants following certain guidelines and regulations prescribed by the Government. Maruti Suzuki will resume operations in its Manesar plant from 12 May with a total of around 5000 employees.
YES Bank to Mark Gains
YES Bank Ltd reported a profit of INR 2629 crores for the 4th quarter of 2019-2020 as compared to a loss of INR 1507 crores last year. The difference was due to income from additional tier 1 bonds. YES Bank stock marked a fall of around 39.40% in 2019-2020 but registered an increase of 24.28% in April 2020.
SEBI Grants Relaxation
SEBI to ease up the requirements and procedures for the application and allotment of right issues filed until July 31. Application forms, letter of offer or any other issues material for shareholders can be done online as prescribed in ICDR regulation. This may ease pressure on the equity market.
US and China Trade Deal
US President expected to provide a detailed report on whether China is fulfilling its trade deal requirements under Phase 1 of the deal signed in January. In the trade deal, China agreed to increase imports of US goods within two years. US officials quoted that they are ready to take actions against China and shift its supply chains away from China. This is likely to have an impact on the global markets amid pandemic.
US President is frustrated at China as they were not able to keep the deal agreement and also they have put American lives in danger due to worldwide spread of Coronavirus from Wuhan.