Indian Government plans zero edible oil import policy in the coming years. Government directed Agriculture Ministry to prepare plan for the same. Keeping in mind the welfare of domestic producers, the government raised customs duty on the import of refined palm oil from Malaysia by 5% (From 45% to 50%). Following the reports of increased import of edible oil, released by Directorate General of Trade Remedies (DGTR). The report by DGFT confirmed an increase of Palm Oil Import from Malaysia by 727% . The government raised the custom duty to rectify the same.
Import of Palm Oil
India spends over Rs. 70,000 crores to import about 15 million tonnes of edible oil making it one of the biggest buyers of edible oil. India requires an estimate of over 25 million tonnes to meet its annual requirement. Mainly Indonesia and Malaysia export edible oil to India. Further, import of edible oil from Malaysia comes under the India-Malaysia Free Trade Agreement. Since 2018, imports have increased from 626,362 million tonnes to 2,596,225 million tonnes.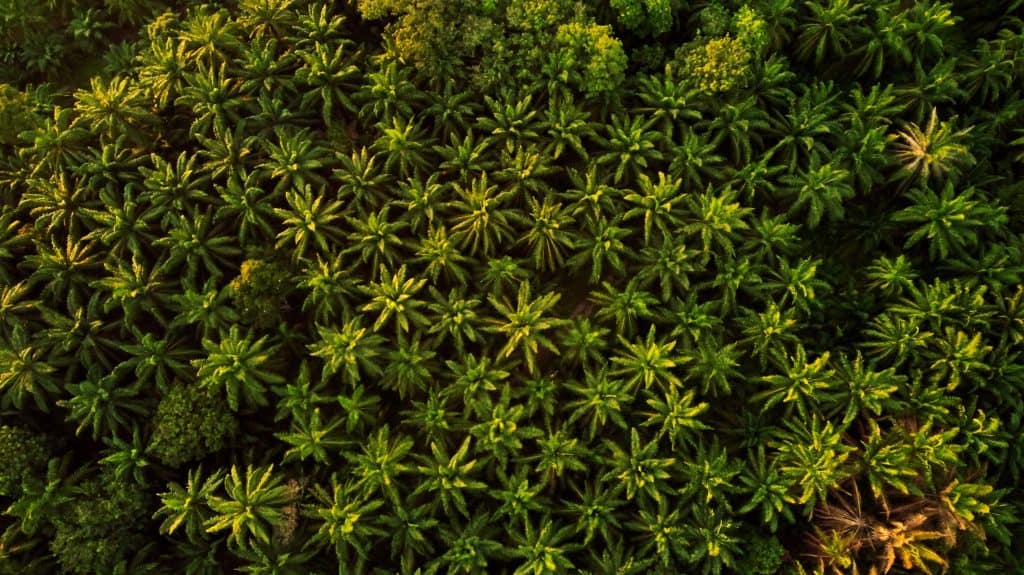 Imports Affecting Domestic Producers
India recently witnessed a surge in import of edible oil especially palm oil. Domestic producers import palm oil to blend with their existing oils to bring down the cost of production. The edible oil domestic industry is suffering from gross under utilization of production capacities. Majorly due to low availability of raw material as oil seeds cultivation in India is low.
Urging to Increase Production of Edible Oil
After attaining positive results in the production of pulses, now the government is focusing to increase production in oil seeds cultivation. This step might help reduce the India's edible oil imports. In addition, if the government is successful this might help in cutting down the edible oil import bill which is over Rs 60,000 crores per year. Government plans to increase production, expand cultivation and give incentives to farmers to cultivate oil seeds.
The Zero Edible Oil Import Policy
In the government's aim to double farmer's income, the Zero Edible Oil Import policy is possibly a major step taken in the right direction. Government plans to achieve self-sufficiency in oil seeds production by 2030. The strategy must consist of all the sources of oils and their production strategy to attain the efficacy. However, a fine equipoise must be maintained between domestic productions and import to have an economic poise.