Despite the increase in MSP of Bajra, farmers are unable to get its benefits. Government agencies are delaying payments for the procurement of Bajra in Haryana.
The Delay
Haryana State Co-operative Supply and Marketing Federation Limited (HAFED) and Haryana State Warehousing Corporation did not make the payment to the farmers for the procured Bajra. On the other hand, government hiked the Minimum Support Price of Bajra from Rs 1950 to Rs 2000 per quintal in 2019-20. This will provide the highest percentage of return over the cost of production (85%). Also, government celebrated 2018 as the National Year of Millets. Besides, the Food and Agriculture Organisation permitted to observe 2023 as International Year of Millets.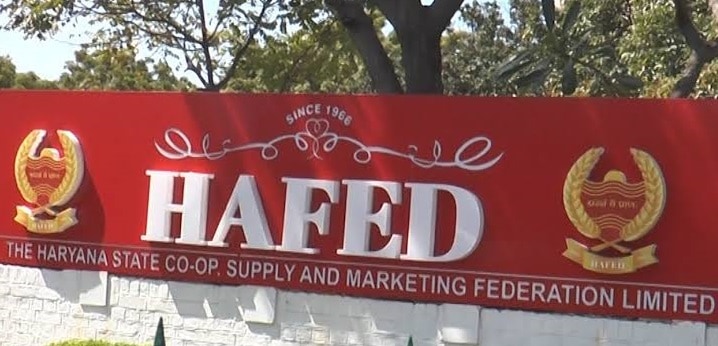 Chand Singh, leader of Commission Agents clarified that the delay in payments is due to hold up of transportation to warehouses. The payment initiates once the grain reaches the warehouse. The transporters claim that they are lifting the produce continuously for the last three days.
According to data, more than 100000 MT of bajra arrived in Haryana Mandis out of which 95,920 MT was procured by government agencies.
Farmer's Take
A farmer from Khungai village reported the delayed payment for 45 quintals of bajra which he sold on October 9. According to rules, the payment should be made within a week of the procurement. Moreover, the farmers blamed the government for not being able to celebrate Diwali because of deferred payments. They also pointed to the need for cash for buying seeds and fertilizers for the next sowing season. Many farmers are facing a similar situation in Haryana.
On the contrary, District Manager of HAFED, Devender Singh asserted the timely payments to farmers for their produce. He also agreed to the fact that Diwali holidays contributed to the delay in reimbursement. According to the reports, around 35,000 quintal bajra is lying in the grain market and need transferring to the warehouses.
Regardless of government efforts for bajra, there are no positive results seen on the local level.