Former RBI governor, Raghuram Rajan highlighted the improvement in the global economy due to fed rate cut. This was a highly anticipated move to cut interest rate by quarter point. Federal Open Market Committee decreased benchmark funds rate by 25 points.
The Fed's Actions
Rajan stated that the chances of trade between the US and China will make the world a better place, though only for a limited time. The growth rate in the medium term is a big issue. In the last month, the fed has cut interest rates three times noting the below-target inflation, uncertain trade policy, and abating global growth. The two countries are trying to mediate the trade deal but have not sealed it due to some uncertainties.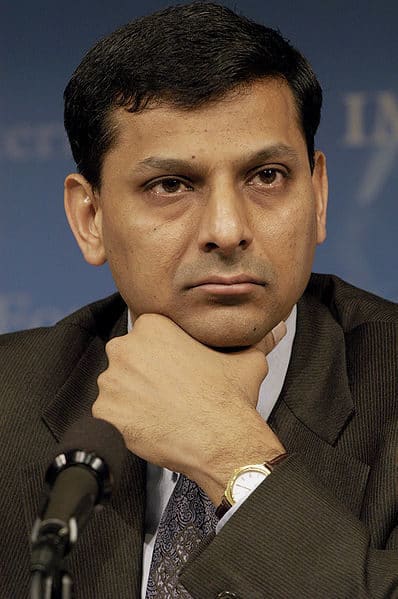 The rate cuts have benefitted several sensitive sectors such as housing. The insurance cuts reassured markets at some level though they were expecting a resolution in trade imbroglio.
On funding, Rajan said that the development of human resources is the correct area for investment that would help people to get trained for jobs. Also, when asked about the dollar dominance, he said that a steady increase in the value of the dollar is fine whereas an abrupt appreciation decapitalizes the emerging markets.
 Global Economy
Concerning Brexit, he said that such an unplanned exit of the UK from the European Union will be problematic. It is the government's efforts that will rebound the economic growth in Europe, providing more job opportunities as the European Central Banks has not much left to do with policies. Besides, he highlighted the risks that come with increased government spending for boosting economic growth.
As for moody's projections on significant recession in the coming time, he stated that recession has to happen at some time following the nature of the modern economy. But the fed's actions have bought some time to tackle the situation. On the speculations of heading the Bank of England, Rajan stated that a highly competitive environment makes it a difficult job. A candidate who is well aware of the local political affairs would be suitable for the position.
In all, there is some progress but it is not a permanent solution for growth.