The Fertiliser Association of India (FAI) is concerned about the increasing delay in payment of subsidies for fertilizers. Further, the delayed subsidy dues reached an astonishing Rs 33,691 crore till 30th November 2019. Moreover, if the delay continues, experts estimate the dues to cross Rs 60,000 crores by the end of current financial year.
Subsidies and Overdues
Generally, government sets a maximum retail price (MRP) on Urea. The difference amount between manufacturing cost and MRP is compensated by the government. That apart, the government offers nutrient-based Subsidy (NBS). The government assigned Rs 80,000 crore to encounter manure related subsidies. Of this 56,000 were allotted to urea-based manure while the rest Rs 26,000 crore to NBS.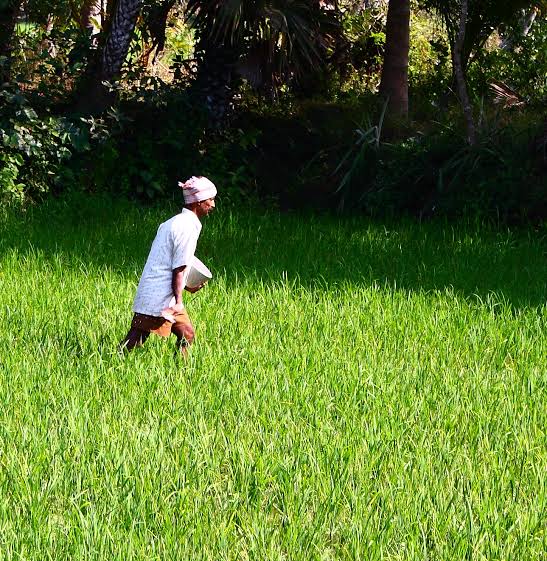 Nonetheless, the government delayed subsidy payment for the longest and current outstanding stands at Rs 33,691 crores according to an estimate report provided by 25 manure companies. Approximately, Rs 20,853 crore is outstanding under Direct Benefit Transfer (DBT) and rest is under non-DBT.
Delay in Subsidies
Government implemented DBT to fasten the process of fertilizer subsidy by guaranteeing weekly payments. However, serving the contrary it postponed the process by 6 months. Further now due to linkage of sale through the point of sale (POS) machines further slowed down the payment process. Moreover, the budget constraints faced by the government further restrained the fiscal flow thereby affecting the fertilizer subsidies.
As the delay in fertilizer subsidy continues, the fertilizers distributors and manufacturers face a liquidity crunch. Therefore, the director of FAI, Satish Chander urged the government of India to clear the pending subsides at the earliest to assure smooth flow of production.
Considering that India is one of the most populous nations in the world, concerns over food security is constant. Thus, the production of fertilizer becomes inevitable and hence the need to provide their subsidies on time becomes important. However, farmers purchase fertilizers only twice a year after Kharif and Rabi crop cultivation. Giving us ample time to produce and settle the subsides.