Council of Scientific and Industrial Research (CSIR-CMERI) Central Mechanical Engineering Research Institute are working to develop an e-tractor under 1.5 lakh to help small farmers. The government is encouraging the research institutes to develop new technologies for the growth of agriculture in the country.
The Project
This government-funded project will be ready for the first trial in the next year. The trial will take place at the department's facility in Durgapur, West Bengal. The tractor will run on the lithium battery. This 10 HP tractor can run for an hour on a fully charged battery. Presently, the project is in its initial stages. Harish Hirani, Director of CSIR-CMERI stated that the team is engaged in the process of making a 10 HP lightweight tractor. It will be efficient machinery for small land farmers.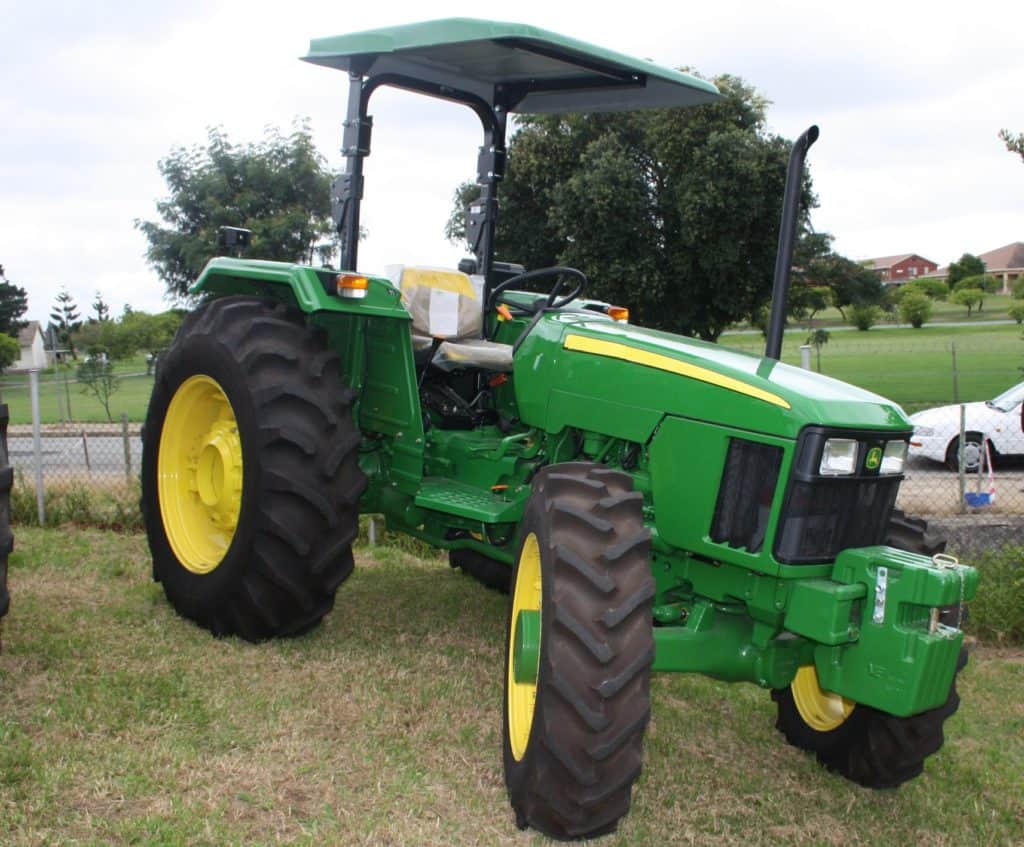 The Cost
The department is trying to keep the cost of production up to one lakh. However, the selling cost will not be the same. This is because the company that obtains technology from the institution adds a premium to its cost as its profit. The institution is well known for developing 'Sonalika' and 'Swaraj' brands of tractors. On its price, the director said 'For example, our Swaraj tractors were developed for Rs 1.35 lakh a unit, but it is sold at around Rs 2 lakh.'
Moreover, the institute is working on establishing solar panels in the field to facilitate the charging of the tractors. This solar panel will have battery charging points that will make the tractor work all day long. Besides, the power of an extra battery will enable the tractor to run the whole day without charging.
The innovation will be a boon for the farmers as it will be the cheapest tractor in the Indian market. Besides, it will be beneficial for the environment.