China makes the biggest purchase of corn since 1994 from the USA as it tries to fulfil the phase 1 trade deal obligation. China corn imports from the USA at a two-decade record high.
China Imports Corn, Wheat, and Soybean From the USA
Data released by the U.S. Department of Agriculture (USDA) on July 10 revealed that China bought 765,000 tonnes of corn for shipment in the current marketing year, which ends Aug 31. Out of this shipment, 600,000 tonnes will take place in the following year. The purchase of 1.365 million tonnes was the largest single-day purchase in 25 years. China purchased a 1.45-million-tonne purchase in December 1994. Also, China has booked 130,000 tonnes of U.S. hard red winter wheat and 90,000 tonnes of U.S. hard red spring wheat. Further, the country has also announced its purchase of soybean from the USA.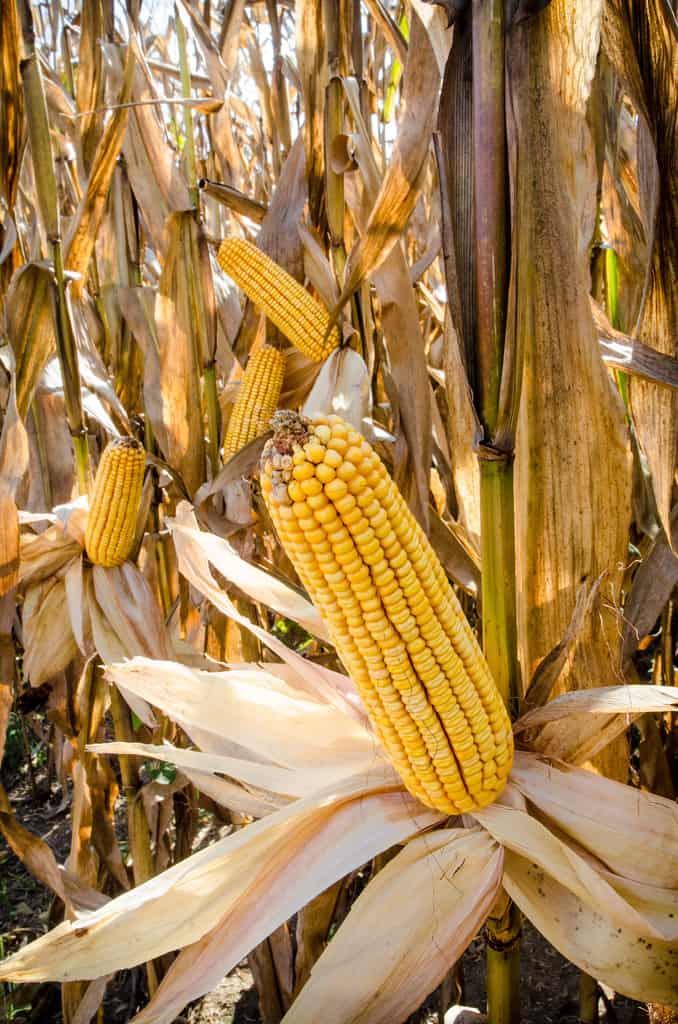 Meeting WTO Quota
The speeding up of corn and wheat purchases can be due to WTO's target of importing corn (7.2 million tons) from any nation in a year. Besides, it would help China in filling its pledge under the phase one trade deal with the USA. China has already issued 6.3 million tons of corn import quotas by the end of April. If it continues to import at this rate, the total low-tariff imports will go soon above the WTO quota. On the other hand, the Trump administration has declared damaged relations with China. Trump accused the nation of misleading the world over scale and risk of the coronavirus outbreak and criticized it for new national security legislation in Hong Kong. White House economic adviser Larry Kudlow cleared that Trump is not in a good mood because of China. However, the country will remain engaged in phase one trade deal.
Corn Futures Fall on High Yield Prospect
Corn futures fell more than 2% on Monday owing to higher yield forecasts. The weather forecasts were milder for the crop's essential growth phase this month. Futures of both Corn and soy climbed earlier this month as hot conditions stressed the yield in some areas. Also, December corn futures on the CBOT settled down 8-1/4 cents at $3.36-1/2 per bushel, lowest since June 30. The USDA rated 69% of the country's corn crop in good-to-excellent condition.
In all, China continues to import agricultural commodities to meet import quotas and fulfil the agreement of phase one trade deal.