China finalized imports of huge quantities of wheat, corn, and soybean from USA as wheat prices rise. China's trade revives as the impact of coronavirus recedes.
Huge Quantity of Wheat, Corn, and soybean
The United States Agriculture Department reported that China has bought 340,000 metric tons or about 12.5 million bushels of U.S. hard red winter (HRW) wheat. This is to be delivered in the 2020-21 financial year and won't be delivered till 31st March as the import order is for the new crop. Also, this is the first big purchase that China has made after its retaliatory tariffs on U.S wheat since March 2018. Moreover, export sales of 756,000 metric tons of U.S corn are due for delivery to China for the 2019-20 financial year. China and the US entered phase one trade agreement in January 2020 to purchase wheat, rice, and corn under TRQ.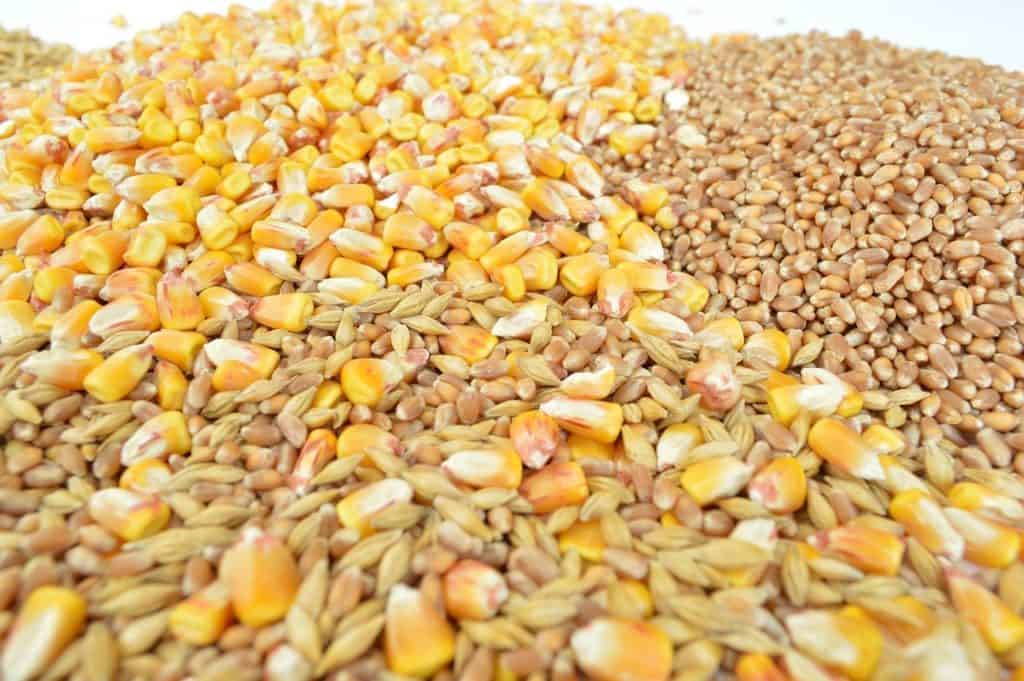 Significant Purchase of Wheat, Corn and Soybean from the USA
Vince Peterson, president of U.S. Wheat Associates stated that the purchase is significant. Also, wheat farmers of the US are in a good position to help fill the govern tariff-rate quota. Further, relatively low freight rates and the ready supply of the wheat will support the order. China's purchase falls under 9.64 million metric ton TRQ. Further, the US officials stated that they are ready to meet the increasing demand for wheat. Hard red winter wheat is USD 5.96 to USD 6.06 per bushel.
High-Quality Wheat
China's export this year is more than that of the previous year. USWA appreciates China's decision of reopening its gates to US high-quality wheat that will be beneficial for China's baking industry. Further, it hopes that this is the beginning of new, improved trade relation of both the countries.
China's buying increased wheat and soybean prices internationally. While Chicago soybean climbed 0.4% at $8.65-1/2 a bushel, wheat hit a four-week peak. However, corn prices slid due to lower ethanol consumption amid a slump in oil prices.
 To conclude, increased trade will go in both directions and will benefit both US and China.