Bill gates was the keynote speaker at this 8th Global Conference on Agricultural statistics. India hosted the international conference on agricultural statistics from 18th – 21st November 2019. The theme of the conference was 'Statistics for Transformation of Agriculture to achieve the Sustainable Development Goals (SDGs).
Details of the Conference
The agriculture ministry organizes this conference every three years in partnership with the United Nations FAO, USDA, World Bank, Bill & Melinda Gates Foundation and other agencies. The conference held in New Delhi was attended by 108 countries and around 600 delegates. Brazil held the previous conference on agricultural statistics in 2016. In addition to the representatives of National Statistical Offices, policymakers, researchers, analysts, suppliers, and producers attended the conference.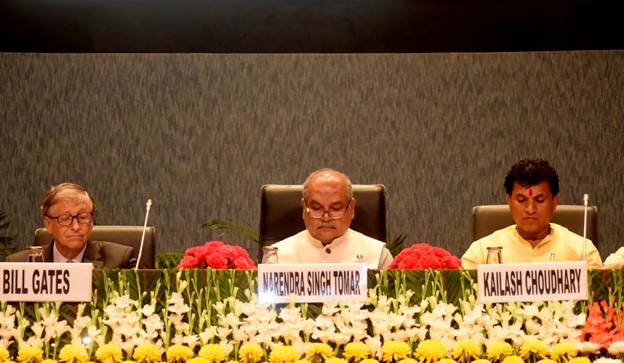 Bill Gates Speech
Microsoft founder and Co-chairman of Bill and Melinda Gates Foundation, Bill Gates gave keynote address at the conference. He raised concerns on farmers coping with climate change. Increasing population of the world, we need to make sure there is a similar increase in agricultural produce. High quality seeds that adapt to changing climate need to be available to even the smallest farmers in India and the world. He further emphasized on the importance of work that statisticians do and how critical statistics is at the time of climate change. Accurate statistics is required at the time of changing climate on productivity of agriculture throughout the world. Similarly, farmers across the world should receive information on statistics, tools, seeds and technology available for farming.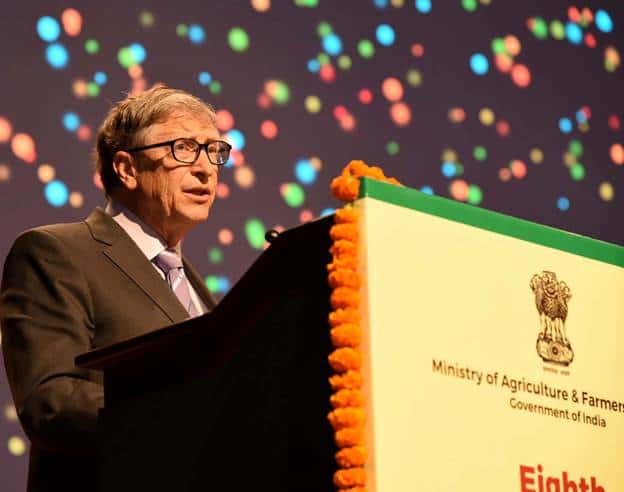 Scope
Trilochan Mohapatra, Director General of ICAR, stated the importance of agriculture data in making evidence-based agricultural policies. He further stated that dispersed Indian agricultural data needs sorting and accuracy. Above all, Mohapatra revealed that India has an aim to eliminate malnutrition and hunger and adopt sustainable development goals by 2030.
The conference facilitated importance of acquiring agricultural statistics to form policies. In addition, this conference assisted India to gain from global experiences and make effective policies accordingly. It will also serve as a platform for the younger statisticians to display their work and create more job opportunities in the related field.
In conclusion, the conference brought into perspective the importance of farming during climate change. It further stressed on the necessity to equip farmers all over the world with information, data and technology.