'Facebook's annual developers' meet in May this year unveiled WhatsApp 'catalog'. This enables businesses to showcase innumerable products for their customers. The so-called app 'Catalog' is virtually the first significant step towards establishing e-commerce.
The 'Catalog'
The dedicated global texting app, WhatsApp is on the verge of expanding its capabilities with this new app. Basically, the app is simplifying business on a smartphone with its compatibility extending on both android and iOS. Accordingly, the company plans to launch the app in countries like Brazil, Germany, India, Indonesia, Mexico, UK and the US. The app is intended to make easier to learn about products and businesses order.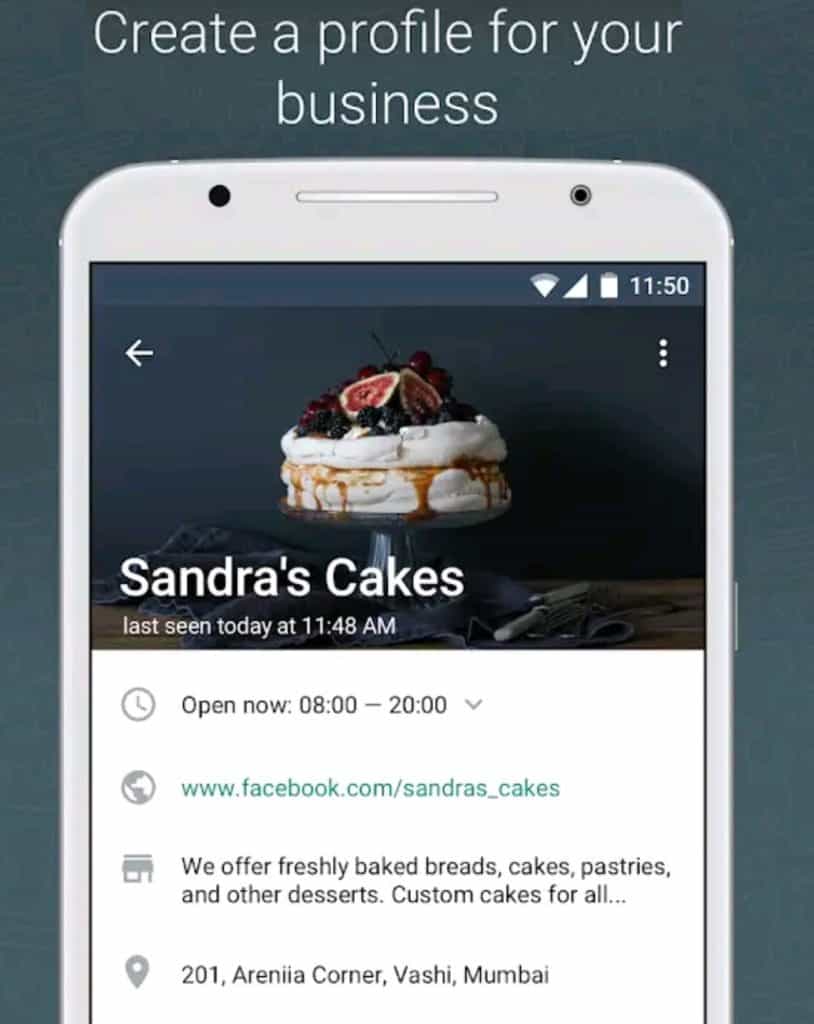 Recipient's Advantages from the New Feature
The apps targets to expand small scale enterprises, by using this as a mobile storefront for business. Further allows us to present the product as a whole and comprising all the necessary details including price, description, product code, etc., instead of sending one picture at a time and providing information repeatedly. Moreover, it makes the business owners more professional while keeping customers updated through chats. Thereby, making the deal easier for both the parties involved.
Few Views on the Whatsapp 'Catalog'
Few small business owners tested the app for its abilities and benefits. For instance, a saree owner confirmed that this app was easy to use and moreover provide customers profound knowledge about products like colour, material and so on. In another similar case from Brazil, the owner of Cupcakes by Isa gave positive feedback.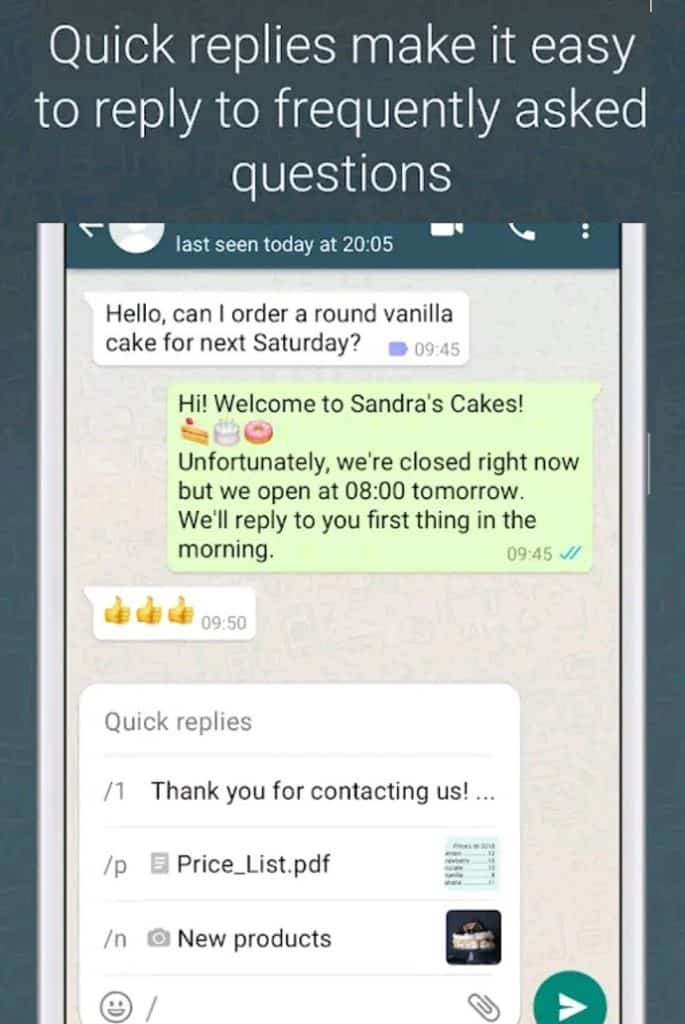 The 'Catalog' in India
Currently, 400 million users use WhatsApp in India. The shift from regular WhatsApp to business-oriented WhatsApp is just a step away by downloading the WhatsApp business app. It is also clearly verified by checking personal information to avoid deceptions. This would greatly help improve MSMEs considering its ease and reduced costs. Thus would enhance overall economic growth.