Sensex and NIFTY today were highly volatile with many shares fluctuating but ending on a flat note. Indices today opened at a positive note with neutral trade during the day amid global tension.
Sensex today ended with 59.28 points high closing at 31,648. It saw many ups and downs in its shares, while Nifty settled with a low of 4.90 points to 9261.85.
HDFC Bank with Sun Pharma, NTPC, TCS, Tech Mahindra saw gains today. However, Axis Bank with ITC, ICICI Bank, IndusInd Bank saw a decline in their value.
Major Gains: Sensex and NIFTY
Tata motors today gained the most with 4.23% increase followed by Sun Pharma, HDFC Bank and NTPC Limited with an increment of 3.88%, 3.63% and 3.56% respectively. The list also included Infosys, HCL technologies and Tech Mahindra Limited with increase of around 3%.
Major Losses: Sensex and NIFTY
Hindalco was the most affected today with a loss of 5.64% just followed by JSW Steel and Axis Bank declining 5.56% and 5.39% respectively. ICICI declined by 5% due to exposure of USD 100 million towards Hing Leong Trading Pte Ltd. Singapore based oil trader filed for bankruptcy today.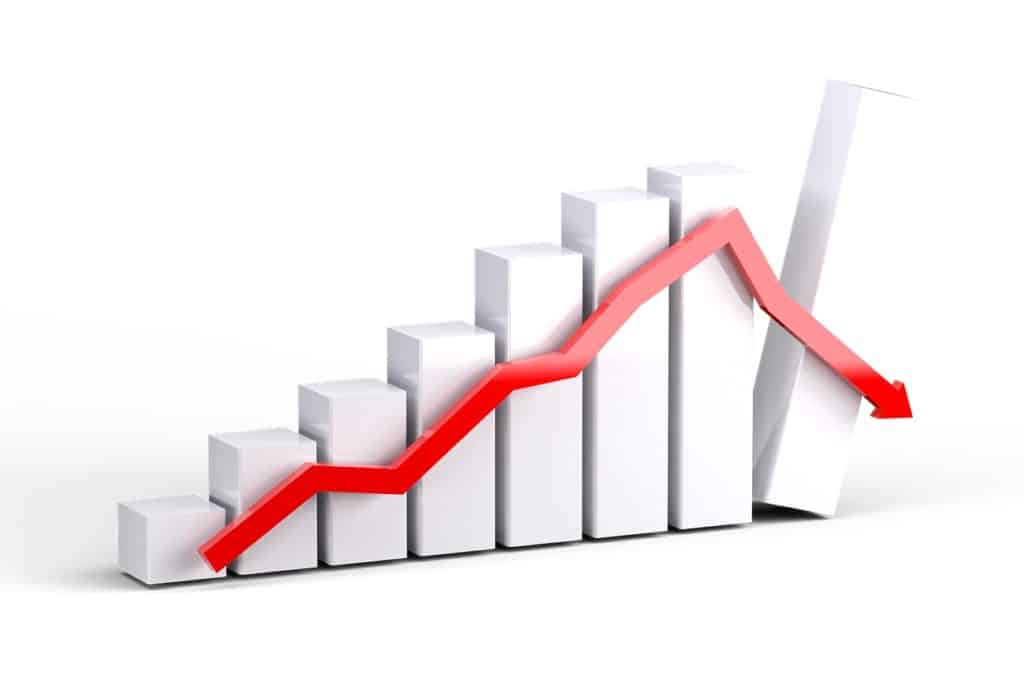 Amid relaxation of lockdown rules and certain industries opening, the Indian market saw a bit of decline.
FII/FPI and DII
Today, Foreign institutional investors invested around 5817.14 crores and sold stocks of value 6083.03 and overall took out 265.89 crores value due to spread and fear of Coronavirus.
Domestic Institutional Investors invested around 3448.46 crores and sold 4237.33 crores thus withdrawing net investment worth 788.87 crores.
This fear in investors and low investment by FII and DII is a result of Coronavirus outbreak and increasing cases in India. COVID-19 testing in India bound to increase with the arrival of rapid testing kits from South Korea and China. This may further increase the number of Coronavirus cases in India.
Investor sentiment might further go negative in the coming days leading to fall in Sensex and NIFTY. Eventually we hope for stability with decreasing Coronavirus cases in India.