An outreach program initiated to provide credits to MSMEs. Popularized as "loan mela", it was conducted across 250 districts for 9 days. Loan Mela sanctioned loans for retail, agriculture, vehicle, home, MSME, education and personal categories on spot. Loans worth Rs 81,781 crore were distributed in the first phase of the program held in October. The outreach program was an effort to ensure credit disbursement.
Nirmala Sitharaman's View
On Monday, the Finance Minister confirmed that loans worth Rs 81,781 crore were disbursed, out of which Rs 34,342 crore was accounted as new loans. Additionally, Sitharaman certified sufficient liquidity in banks. Further on, she promised to ensure that timely payments to be released to MSMEs by large corporates. Also, this was part of an array of aids provided by the government to boost economic growth and credit outlay. Moreover, emphasized the importance of bill discounting facility.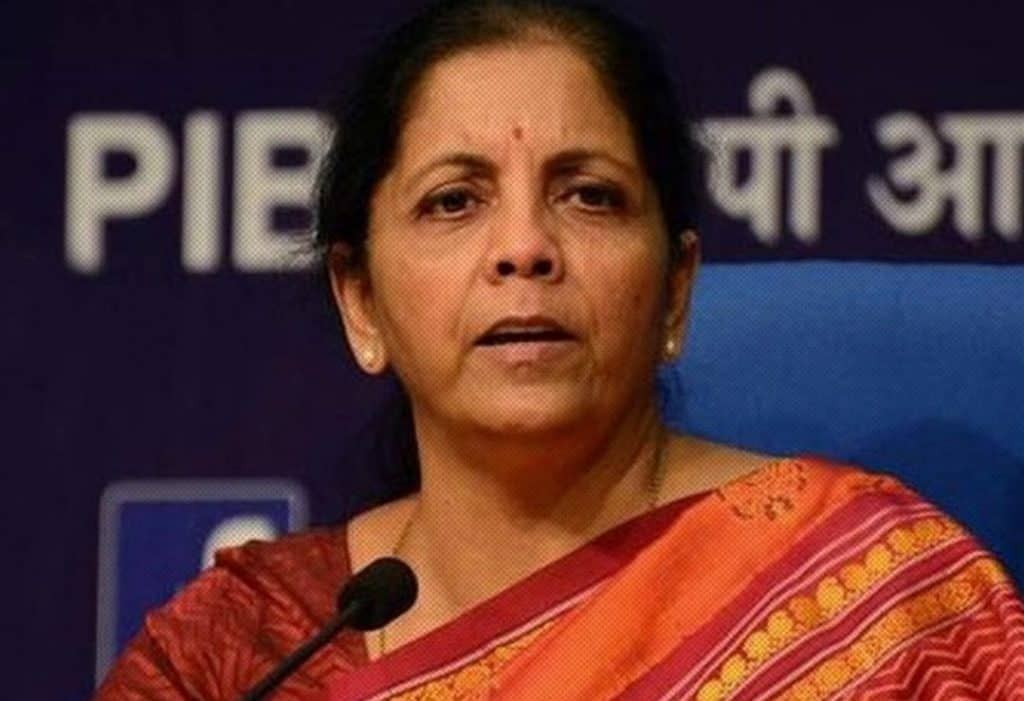 Loan Mela: Successful?
Despite the government's attempt on considering the Loan Mela a success, it could not make a significant difference in credit uptake. However, the Reserve Bank of India is yet to release a full disclosure on credit data for the period. According to data provided, non-food credit growth slowed to 8.7%, yet it's not an indication of failure as the period of loan mela isn't specified. Further, the programme distributed loans worth Rs 55,000 crore and the rest were loans that were previously approved. A banker supporting this mentioned a delay between sanctioning and crediting to the customer's account.
An Outreach Program
In a recent report provided by RBI, the outstanding non-food credit grew an inadequate 0.22% between September 27 and October 11. Thus, agreeing to the speculation that Loan mela was indeed not sufficient as the growth concurred is negligible. In conclusion, the Loan Mela was a step to overcome economic crisis. Nonetheless, it requires several modifications to triumph over credit disbursement.