The Government of Qatar Procurement Agency, Central Tendering Committee (CTC) has lifted ban on import of Pakistan Origin Basmati Rice after continuous effort from the Pakistan Government. Pakistan ministry have been taking up this issue for a number of years now. CTC have issued a tender of 5000 Metric Tons of Basmati Rice.
End of Indian Basmati Rice Monopoly
CTC, which supplies subsidized rice to citizens of Qatar, had issued a directive back in 2012 to import only Indian Origin specific rice. For the past 7 years Indian Rice Exporters have been benefitting from this decision and exports from India to Qatar have increased from 18774 Metric Tonnes in 2011-12 to 73569 Metric Tonnes in 2018-19.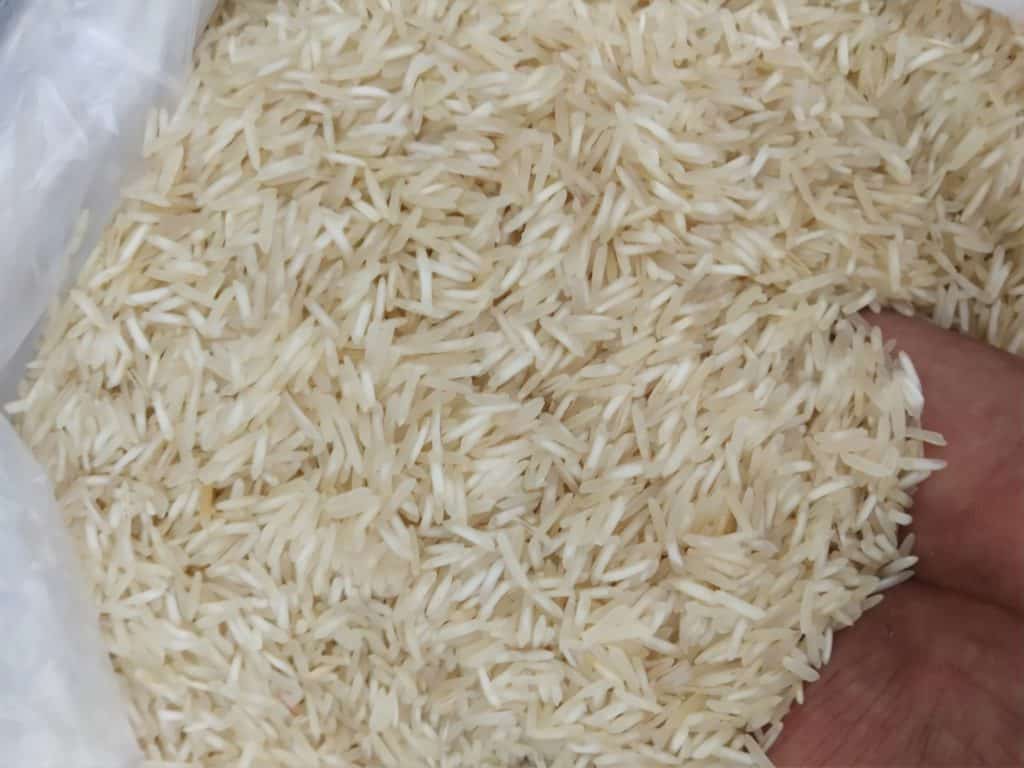 All tenders issued by CTC since 2012 have been to procure rice of Indian-Origin thereby banning import of rice from other countries. Although private importers in Qatar continued to import rice from Pakistan. CTC is the biggest importer of basmati rice in Qatar. Therefore, exporters in Pakistan were hit majorly by this decision.
Reason for Ban
CTC substantially imports basmati rice. India and Pakistan are the only producers and exporters of basmati rice in the world. Pakistan had exported low quality rice for tenders issued by CTC in 2011. Thereby, Government of Qatar banned basmati rice from Pakistan.
Strict Inspection Procedure for Import
This decision by Qatar Government does come with certain conditions. All consignments of rice to Qatar from Pakistan have to go through strict inspection process via approved list of laboratories to ensure substandard rice is not exported by Pakistan.
The Pakistan commerce ministry have been continuously trying to reclaim its lost markets. The ministry is finding resolutions for removing restrictions on Pakistan origin products in the international markets.
Indian exporters of basmati rice to CTC would not be too happy with this decision. In addition, exporters would be hoping Pakistan basmati rice exporters do not negatively affect their tender bidding in future.